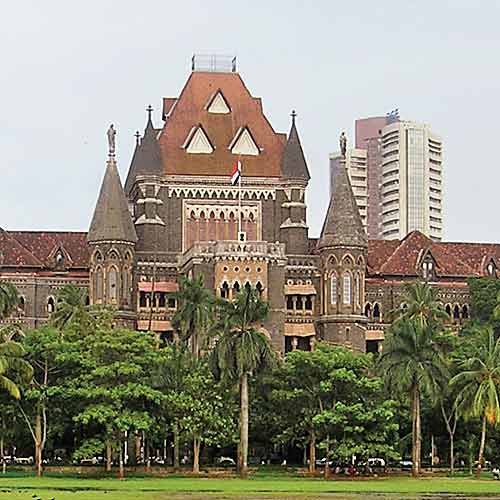 If someone from the scheduled caste (SC) or scheduled tribes (ST) is addressed by her/his caste out of habit or because of their occupation, it would then not amount to cruelty under the Prevention of Atrocities Act, the high court ruled recently while granting anticipatory bail to an accused charged under this law.
The court said: "It is necessary that utterances should be made with the intention to insult/intimidate/humiliate the person on the ground of his/her caste. Sometimes the utterance of a caste and addressing a person by his/her caste may amount to an offence under section 3 of the SC/ST Act, but not necessarily so in each and every case." The anticipatory bail plea in this case was filed by one Ujwala Khomane, a resident of Jalgaon, who had been charged under various sections of the IPC and sections 13 (1) 3 (2) 4 of the SC/ST (Prevention of Atrocities) Act.
As per the complaint filed on January 12 by one Mohan Shinde, the accused and a few of her associates had come to his house to resolve a land dispute pending in the civil court. When the talks failed, the accused allegedly threatened Shinde and abused him using his caste name and burnt down his house. Khomane, in her plea, has stated that it was not she who had ignited the matchstick or burnt the house, she had only accompanied the other accused. She has also said that the charges under the Act could not be invoked against her.
The court after going through the FIR and the statement given by the complainant noted: "Sometime a person is addressed by his caste by way of habit or due to the work being done by him/her. While addressing a person by caste, if it is not uttered with the intention of degrading or humiliating a person on the ground of his/her caste, it does not constitute an offence." Accordingly the court granted Ujwala Khomane anticipatory bail.