Wants to know what action has been taken against the offenders.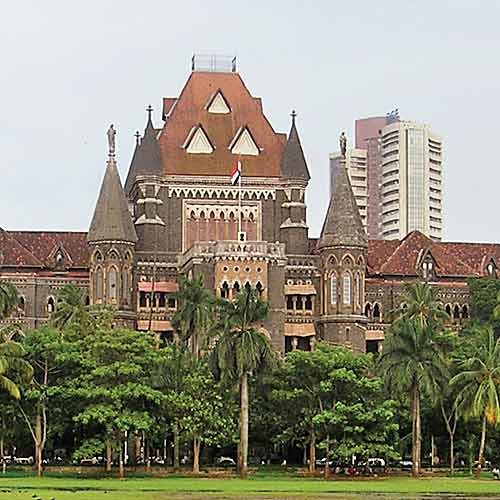 The Bombay High Court on Wednesday said that the state government must explain by December 16 the action taken against those who have got two flats under the discretionary quota of the chief minister.
The court was hearing a public interest litigation filed by former journalist Ketan Tirodkar. He has alleged that in many cases, the same person or his/her family member was given another flat under the CM's quota in a different city, while several other deserving applicants had to wait.
Flats are given at rates much below the market rates under this quota.
A division bench of justices AS Oka and SC Gupte said, "Has the state verified the double allotment of flats to people of the same family in different cities? And if it has been done, then what action was initiated against the offenders — be it the officials who allotted the flats or the people who were benefitted from it?"
To this, additional public prosecutor Aruna Pai Kamath said that the government subsequently cancelled double allotments in some cases. She added, "But it is not been verified whether the same persons were given flats in different cities."
However, the court sought to know whether an inquiry was conducted in all the cases cited in the list. The court said, "The state has not shown substantial compliance of the order and thus it is directed that an affidavit should be filed by December 16, after verifying the documents provided by Tirodkar as to the double allotment of flats in the state and the action taken by it."
In his petition, Tirodkar has also sought a probe into the allotments wherein the kin of several politicians — Ashok Chavan, Chhagan Bhujbal and Narayan Rane, among others — and journalists have been allotted more than one flat under the CM's quota.
According to the PIL, Chavan's mother-in-law Bhagwati Sharma, who has been allotted a flat in Adarsh co-operative housing society, has also been assigned an 800sqft flat in Kingston building, Powai, under the CM's quota.
Tirodkar has sought that an investigation be conducted under the Prevention of Corruption Act and under section 420 of the Indian Penal Code against the ministers and their kin.