Uddhav also says his party will scrap the anti-superstition Bill if voted to power.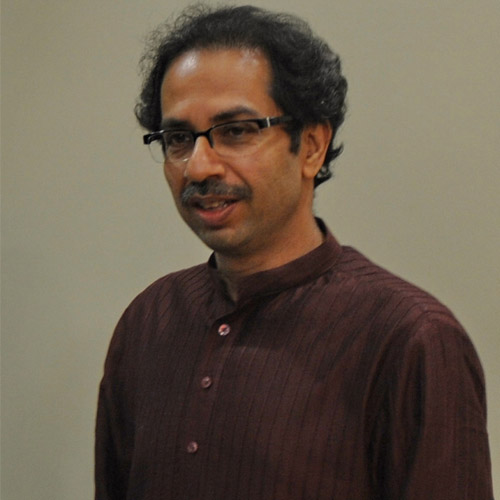 At a time when its ally BJP seems inclined towards the passage of Lokpal bill, the Shiv Sena on Sunday maintained its resistance to the anti-corruption ombudsman. Party chief Uddhav Thackeray said Sena was opposed to Lokpal even when Bal Thackeray was alive.
Speaking to mediapersons in Nagpur, where the winter session of the state legislature is currently underway, Thackeray said, "We do not want another constitutional authority without any responsibility. The government should strengthen whatever anti-corruption authorities are in existence now."
Thackeray said the rights of Lokpal should be given to the President. "If Lokpal behaves waywardly, who will keep a check on him? We will wait and watch as to what the Congress does with the Lokpal bill in the parliament and then respond," Thackeray added.
Calling the Congress a sinking ship, Thackeray said the entire country had turned against it. He also took a dig at NCP president and union minister Sharad Pawar, saying there was no connect between what he says and what he does.
The strong stand taken by Uddhav is likely to embarrass the BJP, which has shown keenness to back the bill. In fact, anti-graft crusader Anna Hazare, who is currently on a fast demanding the passage of Lokpal bill, has welcomed the assurance given by the Congress and the BJP.
Thackeray also asserted that his party would oppose the recently cleared anti-superstition bill.
"We are opposed to jadu tona, but we are believers in God. We will oppose the bill till the time Warkaris object to it."
Millions of Warkaris, devotees of Lord Vitthal, walk up to Pandharpur during their annual pilgrimage. With the bill talking about penalising people who talk or celebrate miracles, the Warkaris say it will have a direct effect on their practices.
Thackeray said that they will scrap the law, even if it is made effective by the present government, once the Sena-BJP is voted to power. He also expressed confidence that the Sena-BJP combine will win the elections.
When asked about the demand for a separate Vidarbha and also on a referendum being carried out in Vidarbha about a separate state, Thackeray said, "We are opposed to the division of the state from the beginning. Once we attain power."