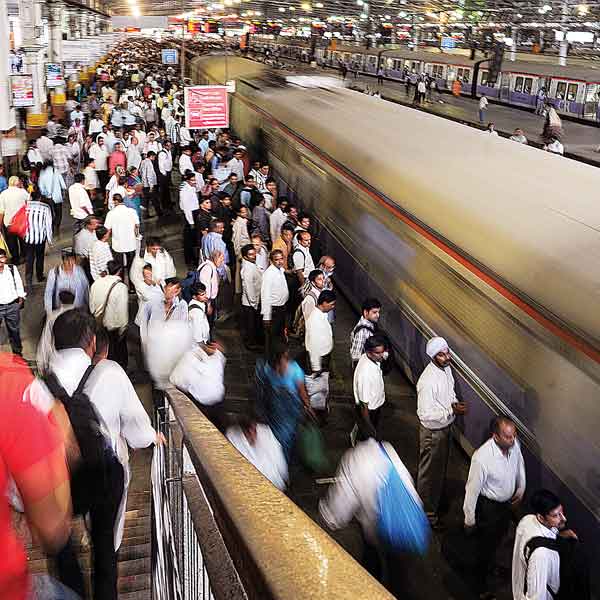 The Central Railway (CR) has said its services on slow track will be normal during peak hours.
CR's services towards Chhatrapati Shivaji Terminus (CST) were disrupted after overheard wire of a local broke near Kalwa station during morning hours, affecting traffic during 8:10 am and 9:40 am with trains running late by 20 minutes to 30 minutes. Meanwhile, local trains between Diva and Thane were routed from fast track.
"The snag was fixed at around 9:40 am only. We expect the services to run as per schedule by evening and there should be no issue during peak hours when majority of the commuters are served," said a senior CR official.