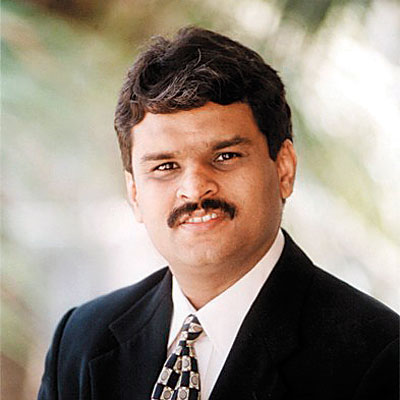 The Economic Offences Wing of Mumbai police on Monday filed a 9,000-page supplementary charge sheet against MCX promoter Jignesh Shah arrested in the Rs5,600 crore NSEL scam.
The first charge sheet in the case had been filed against other accused in January. "The 9,000-page charge sheet has been filed in the special Maharashtra Protection of Interest of Depositors court and we have annexed the statements of around 250 witnesses besides other documents," said an EOW official.
Addl CP (EOW) Rajvardhan Sinha told dna that Shah was arrested on May 5.
The sessions court rejected his bail application on June 24 and he has now moved the high court.
Shah came under the scanner of EOW and other agencies last year when National Stock Exchange Ltd (a part of the Financial Technologies group founded by him) faced a payment crisis and nearly 18,000 of its investors allegedly lost millions.
Last year, an investor registered an offence against the directors and key management persons of NSEL for cheating, forgery, criminal breach of trust, and conspiracy.
Shah's defence has been that he was the non-executive director of NSEL and was not involved in day-to-day operations.
EOW also submitted a copy of the charge sheet before the Bombay HC.
NSEL issued a press statement saying: "Today, the EOW/Mumbai police has filed a charge sheet against Jignesh Shah, director of our company. We would be deeply examining the charges and appropriately defending it legally. We have full confidence in the judiciary...
Along with Shah, his close aide and NSEL board director Shreekant Javalgekar was arrested and both had applied for bail in the sessions court. Six others were held before Shah's arrest.
The court granted bail to Javalgekar but refused the relief to Shah on the ground that he could tamper with evidence in the case, the police said. Shah has now applied for bail in the Bombay HC.