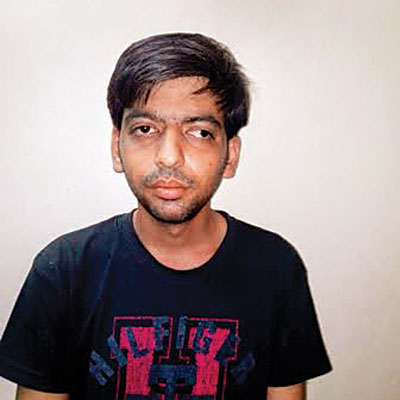 An eight-year-old girl was allegedly molested by a tea vendor, inside a lift at a mall in Kandivli (West), on Sunday.
According to the police, the child was looking for her parents, who were involved in plumbing repair work at the La Cera mall in the Charkop Industrial Estate.
"The parents were working on the terrace of the building. The girl was clueless about how to get to the terrace," said Balsingh Rajput, deputy commissioner of police (zone 11).
The man, Prashant Patel, 32, who is a tea vendor at the mall, saw the girl wandering about and approached her. When she told him she was trying to reach the terrace, he offered to take her there.
Rajput said the man took her into a lift that did not have an attendant and behaved inappropriately, "He touched her and tried to force himself on her. The girl started yelling and tried to press the lift buttons. When the lift halted at the top floor she pushed him and managed to run out. The man went down in the lift," the police official said.
The terrified girl managed to locate her parents and told them about what had happened. The incident happened at around 4pm.
They approached the Charkop police, who arrested the man at the mall. Patel has been charged under sections 352 (assault or criminal force), 342 (wrongful confinement) of the Indian Penal Code and relevant sections of the Protection of Children under Sexual Offences Act (POCSO) Act.
"We are also trying to find out whether the man has any previous criminal record," Rajput said.