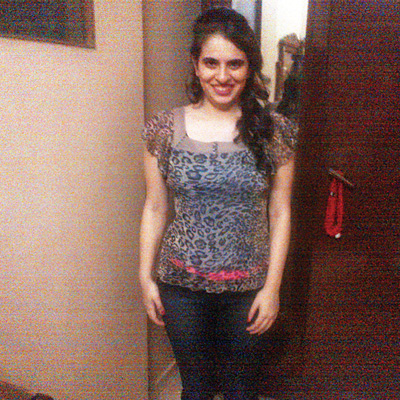 Twenty-one-year-old Bandra resident Hvovi Minocherhomji might just be the first patient from Maharashtra to undergo a heart transplant procedure, in Chennai on Monday.
According to the treating doctors, she will need to be in hospital for 10 more days and then stay in Chennai for at least a month for follow-ups. Only after this can she return to Mumbai and will have to take the prescribed medicines for life.
Minocherhomji's surgery was conducted in Fortis Malar Hospital in Adyar. Before going to Chennai for treatment, her family had been contemplating going abroad for it. But when they found out that they would have to spend at least two years there for the treatment, they dropped the idea and went to Chennai instead.
A commerce student, Minocherhomji was diagnosed with dilated cardiomyopathy, a condition in which the heart becomes so weak and enlarged that the supply of blood to the lungs, liver and other organs is affected. Doctors told the family that transplant was the only option. The surgery cost is about Rs20 lakh.
Dr KR Balakrishnan, director of cardiac sciences, Fortis Malar Hospital, who has performed more than 24 heart transplant procedures in Chennai, said, "We have found success with this procedure in 90% of the cases. A heart transplant patient can easily lead a normal life for more than 10 years. The surgery on Monday was completed within four hours."
"Now, she has to strictly follow the medicine regimen, which will cost around Rs15,000 a month. After a year, she will have to take one or two medicines for life. We will give her immunosuppressants, medicines that lower the body's ability to reject a transplanted organ," he added.
"She can return to Mumbai in a month and enjoy a normal life."