The case pertains to properties in SoBo and suburbs, with estimated current value worth over Rs1,000cr.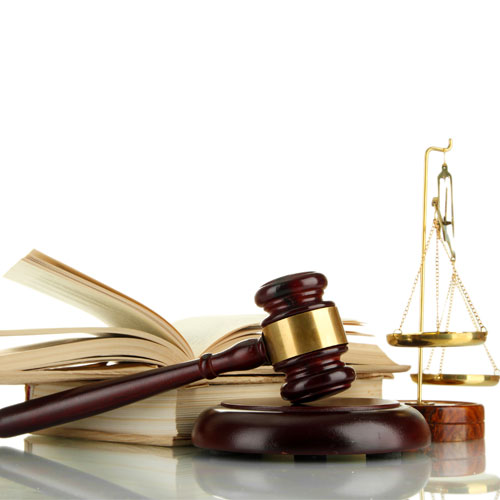 A case pertaining to a property dispute, originally filed in 1969, is the longest-pending case in the Bombay High Court. While the case papers pertaining to it seem to have been lost, the Central Bureau of Investigation is currently probing into the reconstruction of the documents.
The suit pertains to properties in south Mumbai and suburbs, estimated to be worth over Rs 1,000 crore at current market rates. They were owned by textile baron Mathuradas Gokuldas in the 1920s. The properties were mortgaged to the Gwalior Darbar in 1924 for a loan. Post independence, the properties were vested with the Indian government and the Provident Investment Company of the state of Madhya Pradesh.
While the disputed properties are located at Chowpatty, Mazgaon, Parel Tank Road, Walkeshwar and Thane, most of them have been sold off by the company.
Prothonotary and senior master D V Sawant said, "This is the longest pending case, but there is a dispute due to records missing from the registry and a CBI inquiry is going on. There are also other suits pending since 1980. The reasons for their pendency are different."
In 1969, Hemlata Vijaysingh Ved's (legal heir of the Gokuldas family) had filed a suit, seeking redemption of the mortgaged properties. However, no steps were taken by either of the parties. In 2008, Ved moved the HC again, seeking to trace the documents pertaining to her case.
When the case papers could not be located, acting on Ved's plea, the prothonotory and senior master of the court in January 2009 ordered the registry to reconstruct the records.
Provident Investment Company, which is in possession of the properties, then moved a plea before a division bench, challenging the order to reconstruct the suit. During pendency of the appeal, attorney general Goolam Vahanvati, representing the central government, a defendant in the suit, had sought a CBI inquiry.
Ved's counsel, Iqbal Chagla had opposed the plea for CBI probe contending it was nothing but another attempt to stall trial of the suit. However, in January 2012, a division bench of justices DY Chandrachud and A Sayyed ordered a CBI inquiry.
The bench observed, "The inquiry (high court had earlier ordered a departmental inquiry) has now prima facie established that the records were destroyed in order to obliterate the proceedings of the suit."