They've been asked to provide their certificates on or before May 22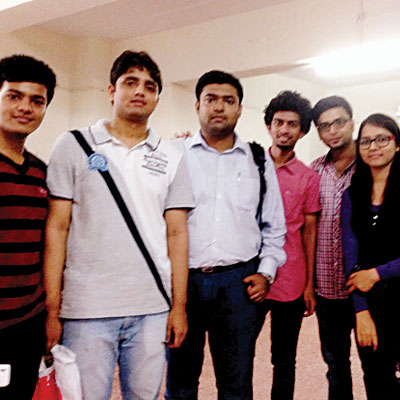 Over 15,000 reserved category youth from across Maharashtra, who recently qualified MBA-CET conducted by the state government were left in a rude shock on May 12, when in charge of the 138 admission centres started by the directorate of technical education (DTE) asked them to produce their "caste validity certificate" (CVC) along with the caste certificate, which none of them had.
CVC is a government certified document, which was made mandatory by the state in 2013, for all professional courses to curb the malpractices and fake caste certificates cases. However, none of these candidates had obtained this certificate till now, as they had graduated in non-professional courses like BCom, BA and BSc.
All these students have been asked to provide their certificates on or before May 22, failing which they will lose the category merit and also the benefits of the quota like fee reimbursement by the state.
Interestingly last year, the government has given a three-month relief to all MBA students because of the same issue. Proforma-H was issued by the social justice department, which exempted students to submit the document for three months. The exemption is missing this year.
On the advice of DTE officials, students are now running to higher and technical education department, social justice department, tribal welfare department and even school education department. "Most of the Mantralaya officials we spoke to rudely passed the buck to other departments. We are devastated and stressed out that no one is ready to understand our plight," said a student.
"In the absence of exemption from social justice department for this year, we can't admit the candidates in the quota," said an official. For exemption, the approval of the four ministries is needed which makes the process cumbersome.
SK Mahajan, director of technical education, said, "We have written to the higher and technical education ministry to grant the exemption a month ago. Two reminders have also been sent. We are eagerly awaiting government's nod to start our admission process otherwise their admission would become invalid."
Shivaji Rao Moghe, minister for social justice, didn't respond to calls and messages.