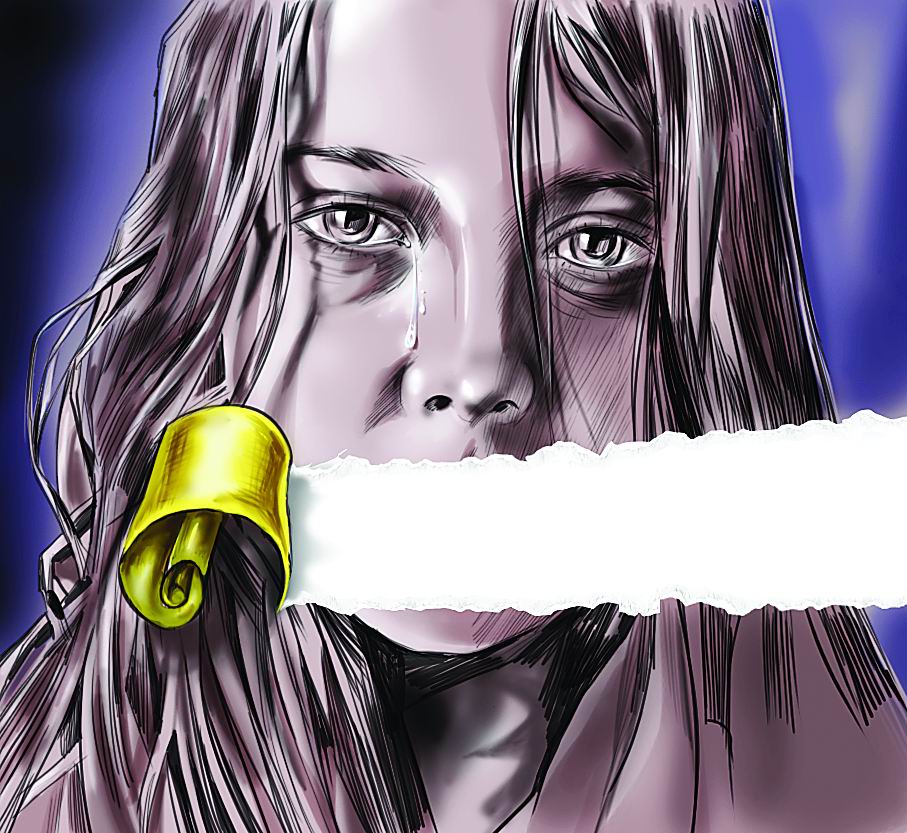 A 12-year old girl was gang raped by her neighbours on Wednesday evening. The four accused, who saw her coming out of her house for going to the toilet, caught her, tied a handkerchief around her mouth and raped her after taking her to some nearby place.
The accused stay in the nearby colony (Bhaskar colony).
Of the four accused, two, Varun Devendra Upadhyaya, 19, and Mangal Shankar Choudhary, 21, have been arrested by the Kalwa police. Of the two absconding, one is Bhupendra Vishwakarma. The victim, as well as the accused who were caught, were sent for medical test.
The victim had seen the accused coming towards her, but she being innocent hadn't realised the danger. And before she realised what was happening, she was caught and a handkerchief tied around her mouth.
After the deed was done, she was dumped near her house. She had been missing from 8pm to 11pm. The members of her family and relatives who had been searching for her saw someone dropping the victim.
People ran after him and caught him. The victim, who was unconscious, was rushed to the hospital. The doctor asked them to lodge a police complaint.
Senior police inspector RD Malekar of Kalwa police said: The accused have been booked under IPC sections 363 (punishment for kidnapping), 328 (causing hurt by means of poison), 342 (punishment for wrongful confinement.), 354 (assault or criminal force on woman with intent), 376 (rape) and protection of children from sexual offences, 2012.