Varsha Thakur, Chief Officer, Aurangabad Board, explains development potential in the region and how MHADA initiatives will facilitate achieving it.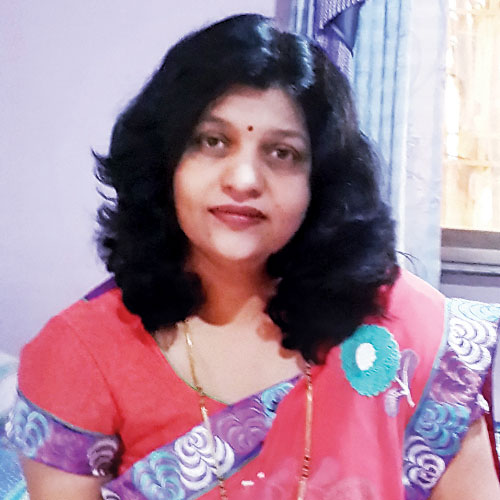 Which are the specific areas or locations in the Aurangabad region under MHADA's purview where there is potential for development/ redevelopment/ rental housing in the near future?
There is huge demand for housing in Aurangabad region. In Aurangabad city CIDCO has notified 28 villages as fringe area and prepared development plan which is submitted to govt for sanction. In this fringe area there is potential for housing and infrastructure development. Aurangabad has been included in DMIC project hence in the surrounding of corridor there will be housing demand. There is also demand for housing in other district and taluka places in Aurangabad region.
In Aurangabad city there are old MHADA colonies, which can be redeveloped by using 2.5 FSI. There is also demand for rental housing.
How are you gearing up to manage this? What has been the preparation done in terms of compiling data, feasibility studies, etc?
MHADA can procure land for housing by way of demanding government land to government, acquiring private land under section 41 of MHAD act 1976, MHADA can also purchase private land by negotiation with land owners under section 52 of MHADA act 1976. MHADA can also propose reservation in development plan for housing by MHADA. By these ways, Aurangabad board has submitted land procurement proposals to concerned authorities.
How do you see these areas being developed and MHADA's initiatives impacting the lives of people there?
Aurangabad city is fastest growing city in view of industrial growth, educational growth, tourism etc which demand housing stocks. In Aurangabad region MHADA has developed major housing colonies and constructed near about 19000 houses with all necessary infrastructure with affordable prices. Mhada has implemented govt schemes such as Vambay, lokawas and constructed near about 18000 Dwelling units under theses scheme. MHADA also monitored government schemes such as Rajiv Gandhi Gramin Niwara Yojana, IHSDP / BSUP under JNNURM. MHADA plays a very important role in housing sectors.
Aurangabad Housing board has completed 160 T/s under LIG at Paithan in June 2013. At present construction work of 1179 T/s under LIG & MIG is in progress at Waluj, Tisgaon and Deolai in Aurangabad, Hingoli and Osmanabad. Out of these 256 t/s will be completed up to March 2014 and 923 T/s will be completed up to December 2014.
In Aurangabad city scheme of 2 commercial buildings and at Ambejogai scheme of 380 T/s and at Latur scheme of 400 T/s under EWS-LIG is at planning stage, said schemes could be started in the current year.