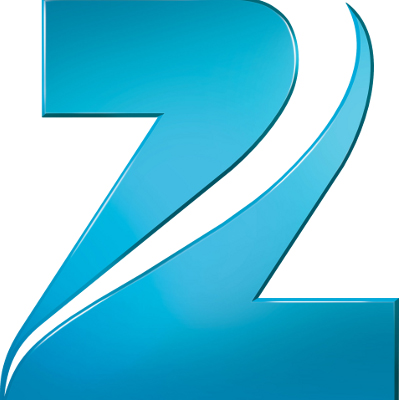 Zee Entertainment Enterprises Limited reported high net profit for the fourth quarter (January-March) of the financial year. Owing to advertising revenues, the company's net profit has risen to 21% year-on-year to Rs 217.5 crore.
The company's total income grew by 20% in the quater starting January to Rs 1159 crore from Rs 964 in the fourth quarter of the previous year. Operating profits increased 29% year-on-year to Rs 312 crore.
Revenue from advertising rose from 21.5% year-on-year to Rs 582.4 crore. The subscription revenue increased by 2% to Rs 463.5 crore in the fourth quarter. Revenue from domestic subscription is Rs 334.4 and that from the international subscription is Rs 129 crore for the quarter.