Vijay Mallya may have secured a cash inflow of nearly $1 billion. UB Group's deal with Diageo to sell stake in United Spirits may be inked on November 9, according to TV reports.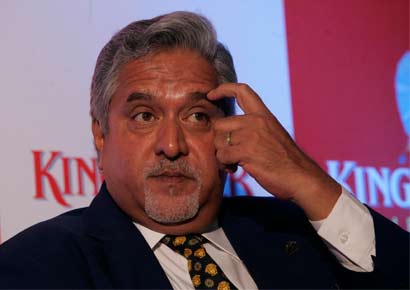 Television channels reported on Thursday that Vijay Mallya flew down to London on Wednesday along with some executives from UB Group and United Spirits to discuss the deal.
There were important meetings held on Thursday and sources say that the two companies who had been negotiating over the pricing, management issue, etc have finally reached an agreement.
As far as the financial contours go, sources say that Diageo will be picking up a majority stake in United Spirits.
Sources add that the deal could be above $1 billion and if one includes the open offer price whatever the average price is reached it could definitely escalate to way above $1 billion.
According to sources, Vijay Mallya will continue as the chairman of the company, but Diageo will be taking control of the management. So, essentially all the important operational and management details will be decided by the Diageo.
The deal is expected to be announced on Friday.