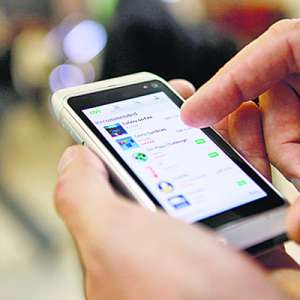 Market Eye - Shares in telecom operators gain after Idea Cellular's (IDEA.NS) April-June profit beat estimates and after the sector regulator issued guidelines for mobile phone spectrum sharing between carriers that is seen benefiting the bigger incumbents.
Idea Cellular's shares jumped after first-quarter profit rose 57 % to 7.28 billion rupees ($120.8 million), beating consensus estimates due to a rebound in voice as well as data realisations without any pressure on volumes, traders say.
Spectrum sharing can be useful for big operators that are either facing or could face network capacity issues, analysts say.
Idea Cellular is up 5 %, Bharti Airtel (BRTI.NS) is up 5 % while Reliance Communications (RLCM.NS) in up 1.8 %.