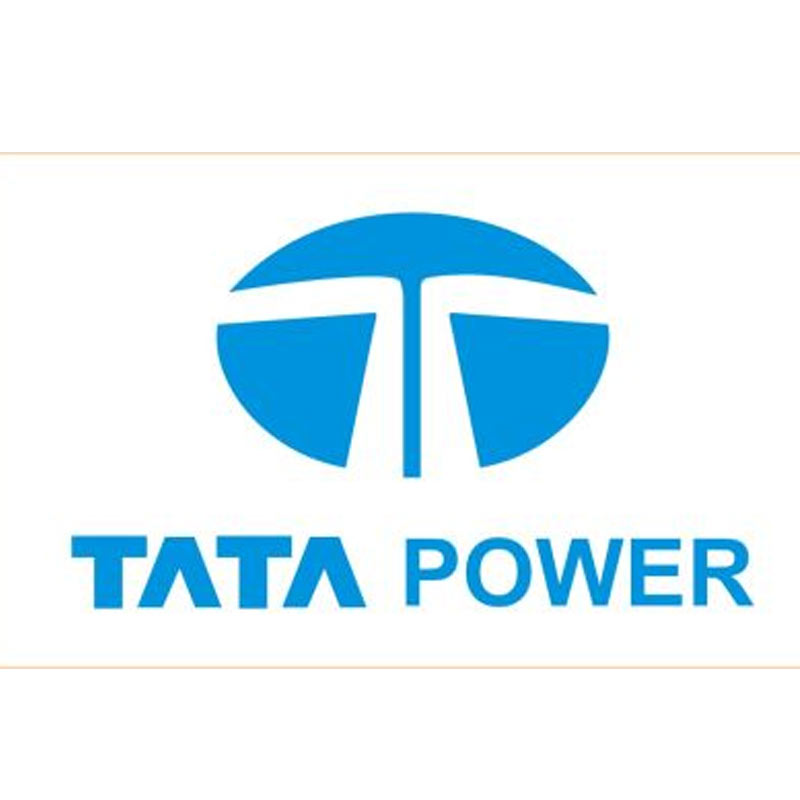 Tata Power has announced the appointment of Ramesh N Subramanyam as the new Chief Financial Officer (CFO), effective from March 31, 2014 after conclusion of the financial year.
The interim CFO S. Padmanabhan, who was Executive Director (Operations) before this selection has been annulled after this appointment.

The new CFO Ramesh N Subramanyam has been appointed to look after finance, accounting, treasury, tax, corporate insurance, budgeting, financial concurrence, business analyst & MIS functions.

He joined Tata Power group in 2007 and was the CFO & Company Secretary of Coastal Gujarat Power Limited (CGPL), Tata Power's wholly owned subsidiary. In October 2012, Subramanyam was appointed as Chief-F&A (Indian subsidiaries) of the Company.

Anil Sardana, CEO and Managing Director, Tata Power said, "We are happy to announce the appointment of Mr. Subramanyam as Chief Financial Officer (CFO) of the company. He has already been a contributor & a good team player. We look forward to his continuing leadership and governance management to facilitate a seamless transition from the legacy of Mr. Ramakrishnan. His background and experience in the specialized domain of finance and corporate treasury will help the company in its aim for achieving newer standards of performance".
Recently, even after Sensex hit new heights on pre-election mood, Tata Power's stocks have been falling gradually. Tata Powers BSE points fell by 84.10 while NSE fell by 84.25 points as on Tuesday. With his election to the post, there may be some positive upward jump in the points. This can be confirmed on Wednesday after the markets open.