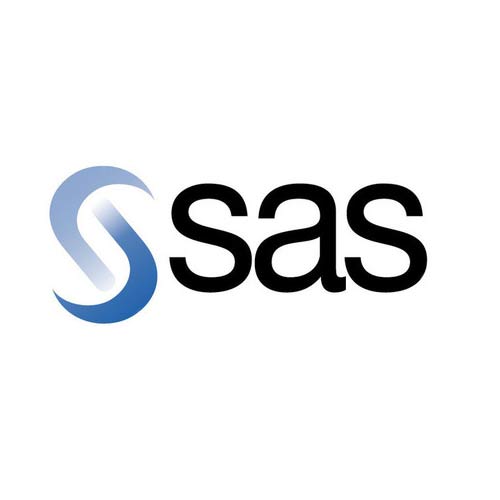 The pioneer in business analytics software and solutions, SAS has been recognised by Gartner Inc as a Leader in its new Magic Quadrant for Multichannel Campaign Management.
This is the eighth year SAS has been positioned in the Leaders quadrant. SAS invested 25% of 2013 revenue (US$3.02 billion) in the research and development of new and existing products. This included expanding and improving SAS Customer Intelligence solutions to help address customers' digital transformation needs in 2014.

Gartner says leaders "consistently do considerably better in overall campaign management performance for basic and advanced campaigns, and for integration with digital marketing." Gartner further describes leaders as having "high market visibility, high market penetration, strong market momentum and a strategic vision for growing the campaign management business."
"As multichannel campaign management continues to encompass new social and digital channels, we feel SAS finds itself positioned nicely to account for the new and diverse methods by which consumers receive and respond to marketing messages," said Jonathan Moran, Principal Product Marketer for SAS Customer Intelligence. "These new channels – whether it be a marketing offer embedded in a mobile app or video or over a social sharing site – contain valuable data insights that organisations must be able to analyse and account for when executing multichannel marketing programs."
Sudipta K Sen, Regional Director - South East Asia, Vice Chairman and Board Member, SAS Institute (India) Pvt. Ltd. said, "As the number of customer interaction channels are increasing exponentially, it is becoming more and more important for organisations to create consistent and delightful experiences for customers across these channels. SAS Customer Intelligence Solutions empowers marketers to transform every touch-point into an opportunity to nurture customer relationships and deepen customer intimacy."
In April 2014 SAS unveiled the latest version of SAS Customer Intelligence to help businesses connect data, analytics and data visualisation to become more digitally adept. The updated solution brings together digital data from more sources faster than ever before. Quick and easy access to all digital data – social, mobile or e-commerce – leads to quicker decision making for customer engagement and digital operations. SAS Customer Intelligence provides marketers with answers in minutes or seconds and displays reports with graphical clarity using visual analytics reporting capabilities.