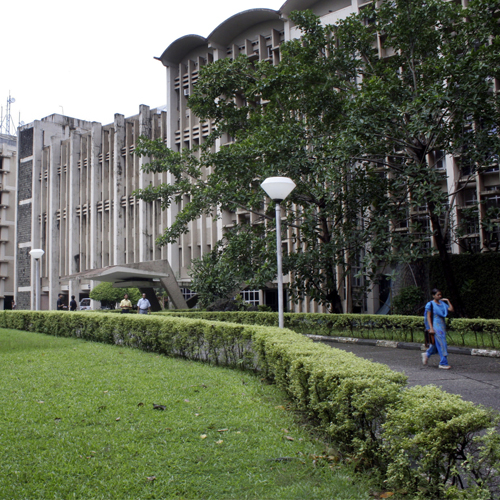 The Union Budget of 2014-15 which was presented by Finance Minister Arun Jaitley on July 10 in the lower house of Parliament was much awaited by youth. The youth was particularly excited since there were many first time voters who voted in the Lok Sabha elections which were held this year in May.
Since most of the youth population of the country is studying, the announcements regarding opening up of educational institutions brought a smile to their faces.
The new institutes which were proposed are:
* Four more AIIMS in Andhra Pradesh, West Bengal, Vidarbha and Purvanchal
* Five new IITs in Jammu, Chhatisgarh, Goa, AP and Kerala
* Five new IIMs in HP, Punjab, Bihar, Odisha and Maharashtra
* Film and Television Institute of India (FTII) and Satyajit Ray Film & Television Institute(SRFTI) to be given a status of national importance
* Manipur to have a national Sports Institute
These proposed institutes have been allocated funds for infrastructure and functioning in the Union Budget.