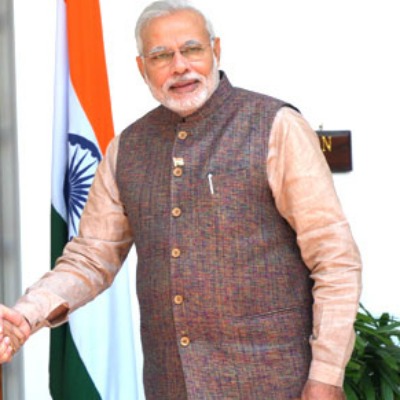 The government today upgraded the National Industrial Classification (NIC) Code with a view to make business climate more investor friendly.
"The upgradation decision, with immediate effect, to NIC-2008 will assist new businesses, being more investor- friendly and internationally-attuned, as compared to the previous version of NIC Code," the commerce and industry ministry said in a statement.
All the economic activities are classified as per the NIC Code. The classification is necessary for seeking industrial licenses and submitting industrial entrepreneurs memorandum.
NIC 2008, which will replace the NIC 1987, would be followed for classification of economic activities, "thus, allowing Indian businesses to undertake globally recognised and accepted classification that facilitate smooth approvals/ registrations and categorisation," it said.
The move will also help India in improve its ranking in ease of doing business. According to a World Bank report, India ranks at 134th position out 189 economies. The National Industrial Classification (NIC) is an essential statistical standard for developing and maintaining comparable data base according to economic activities.
Such classifications are frequently used in classifying the economically active population, statistics of industrial production and distribution, the different fields of labour statistics and other economic data such as national income.
Comparability of statistics available from various sources, on different aspects of the economy, and usability of such data for economic analysis, are prerequisite for standardisation of a system of classification.
"It has been decided to switch over to the NIC-2008, which is an improved version providing a more contemporary industrial classification system in the light of changes in the structure and composition of the economy, changing user requirements and compatibility with international standards," it said.
Improved ranking and business climate will help the country to attract both domestic and foreign investments. In its election manifesto, BJP has said that it would ensure "that a conducive, enabling environment is created making 'doing business' in India easy. We will focus on cutting the red tape, simplifying the procedures and removing the bottlenecks".