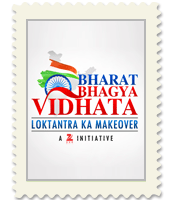 Hyperinflation is a particularly brutal phenomenon that has ravaged economies in the past. It occurs when a country experiences an extremely high rate of inflation that accelerates over time and is sustained over a long period. In such a situation, the official currency quickly loses value against foreign currencies and there is a sharp rise in the general price level.
Germany (1921):
Post First World War Germany was hit by one of the worst cases of hyperinflation in recent history back in 1921. The German Mark fell from 4.2 marks to the dollar to 8.91 marks per dollar during the First World War but paying war reparations caused an economic collapse with the exchange rate rising to 4,200,000,000,000 marks per dollar by the end of 1923. The rate of inflation was 3250000% per month. Prices for daily commodities doubled very two days. Currency became worthless with kids using it like lego bricks.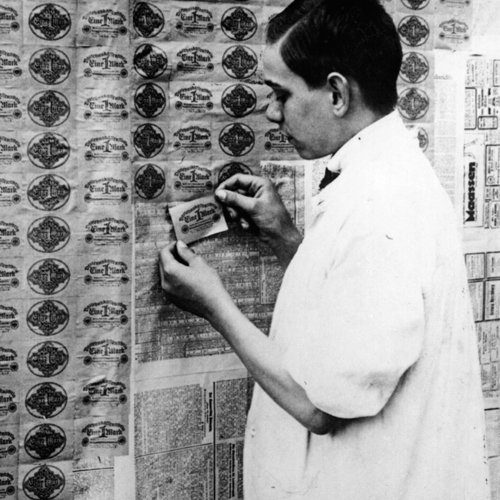 (Due to incredible post-war inflation in Germany, this man finds if cheaper to paper his walls with paper currency than wallpaper, since one roll of the simplest pattern can cost several thousand marks)

Hungary (1944):
Hungary hand an even worse time and went through the worst inflation ever recorded after the Second World War. The highest denomination of the Hungarian pengo available in 1944 was a 1000 pengo note. By mid 1946, 100,000,000,000,000,000,000 notes were in circulation. When the pengo was finally replaced in August 1946 by a new currency, the total value of all the Hungarian currency in circulation in the entire country was worth less than 1/1000th of a US dollar.
Zimbawe (2008):
Though hyperinflation is comparatively less frequent in the twenty – first century, Zimbabwe's inflation woes caused the country to completely abandon the currency. When Zimbabwe became independent, the ZWD was worth about $1.25. By July 2008, the exchange rate was 688 trillion ZWD to one dollar. A hundred trillion bank notes were in circulation and ATM machines struggled with arithmetic problems as customers withdrew billions and trillions of dollars at a time. Finally, the currency was abandoned after inflation rates of 7.96 billion percent in Mid Nov 2008.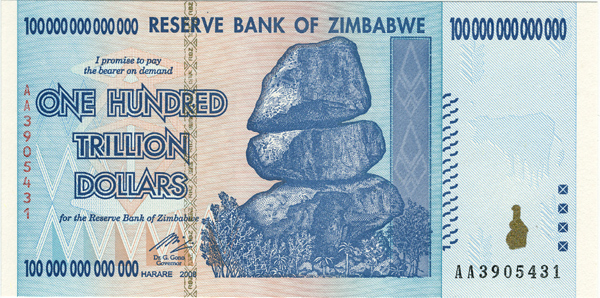 Hyperinflation is usually caused by war or sociopolitical upheavals and is extremely traumatic for savers and investors – as all their savings become worthless. Hyperinflation usually ends with the national government redenominating the national currency or using a foreign currency as a national unit.
Suddenly, a 20% depreciation doesn't seem that bad, does it?