Mehul Jobanputra, CEO and cofounder of Desidime.com spoke to dna about the business model and the possibilities of growth in this sector.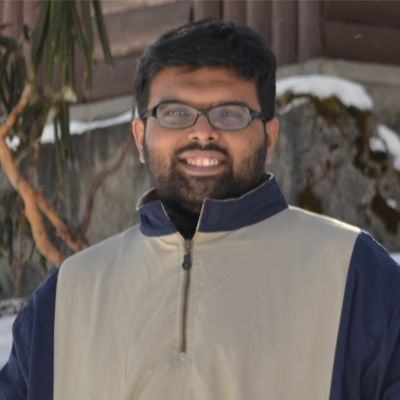 The e-commerce world in India has been under much media glare for the past few weeks, especially after the two major players Flipkart and Amazon pulled in $1 billion and $2 billion respectively into the Indian market. India, with a rising middle class and an increasingly favourable demographic composition (more people who are young than who are dependant), will be a darling of investors. Foreign airlines, phone and tablet makers, luxury shoes or clothing brands: they all see India as a market that will only grow.
As is the case with most big industries, they will not grow alone but pave the path of multiple new auxiliary industries to emerge. The e-commerce scene is not any different. Players like Amazon, Flipkart, Jabong, Snapdeal and even others like Dominoes Pizza or KFC chicken want to tap the online market by offering great discounts. So even if you go to a book store to check out their latest collection, you might come back home and end up ordering them online.
People increasingly check out the best deals to buy a car or a coffee mug, before ordering anything online or buying them from shops. In fact, an increasing consumerist culture ensures that people might end up buying a lot just because there is a "sale" going on. And players like Desidime.com - an online forum where one can compare the best deals available on e-commerce forums - make it easier for you. Mehul Jobanputra, CEO and cofounder of Desidime.com elaborates on the business model and the possibilities of growth in this sector.
He explains that sites like Desidime provide all the deals on offer by e-commerce sites and once they divert customers to the e-commerce player's site, they get a commission on the sale. Desidime has contributed around Rs 300 crore in terms of revenue to e-commerce players in the past three years. Jobanputra says he has been approached by many investors, but his venture has grown organically and with the help of its own profits in the last three years. However, he feels it is time for expansion now and aims to double Desidime's revenue every year for the next two-three years. The top executive is already looking at potential investors to bring in money over the next six months, he says.
With a 35-member team based out of Mumbai, Desidime has clocked more than 2 lakh users in India and aims to build a one stop forum for discussion and price comparison across all e-commerce sites and the forum. Jobanputra is optimistic about the online industry's growth for obvious reasons; the internet penetration is still low in India and it can only grow further. The providers of platforms for the online shopping community is a Rs 75-100 crore industry at present. The top five players comprise of 20% of the market, out of which Desidime is one.
However, the concern is clear. When Desidime began its operation, it was a new idea. But a growing market ensures growing competition. In a market where everyone is okay with cutting down margins to ride on increasing volume, profitability is an issue the company will need to keep an eye on. As Mehul Jobanputra explains further, it is always a contest between scale and profit. "Whether you expand first to ensure you get profits, or whether you can remain profitable which can feed into your further growth is always a concern."
It remains to be seen how this dichotomy is dealt with on a sustainable basis by players like Desidime and the e-commerce industry in general.