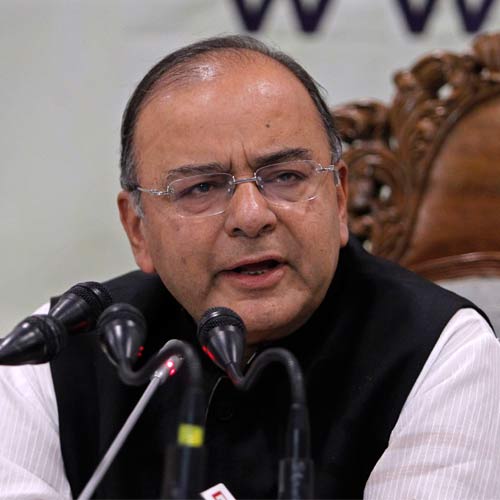 Expectations rose to the brim post the release of the Economic Survey 2013-14 on Wednesday.
India Ratings and Research (Ind-Ra) conducted a Macro Research based on the survey that puts forth the challenges for the new government. According to them, the economic survey for 2013-14 calls for reforms for long-term growth on three fronts – a low and stable inflation regime, tax and expenditure reforms and the need for a regulatory framework to steer the economy out of its current low growth phase.
The survey expects the Indian economy to grow in the range of 5.4% – 5.9% in FY15 (Ind-Ra's estimate: 5.6%). Its diagnosis of the problems facing the Indian economy is in line with Ind-Ra's assessment and most of its policy reforms are also in line with Ind-Ra's expectations. However, India Ratings believes inflation control should be government's first priority. The survey feels lowering of inflationary expectations will increase domestic household financial saving and will make resources available for investments.
The proposal by the ministry to get a new Fiscal Responsibility and Budget Management (FRBM) Act, 2003 and the need to target the consumer price index (CPI) inflation was welcomed by the economists. As mentioned by moneycontrol.com, Sajjid Chinoy, JPMorgan believe that the mention of the new FRBM Act and government's will to target the headline inflation is positive, though how much of it is translated into the Budget speech is yet to be witnessed.
Many people are looking forward to Goods and services tax (GST) which has always been proposed but was never implemented as tax.
Some prescriptions of the economic survey tabled in the parliament on Wednesday could find a place in the budget which will be announced by the Finance Minister Arun Jaitley on Thursday.
Here are some of the reactions on Twitter-
#EconomicSurvey's MOST imprt point (thks @FinancialXpress summary): Need to shift subsidy programme from price subsidies to income support!

— Baijayant Jay Panda (@PandaJay) July 9, 2014
#EconomicSurvey GST to be a major milestone for indirect tax reform http://t.co/4uQaHK5Prv

— PIB India (@PIB_India) July 9, 2014