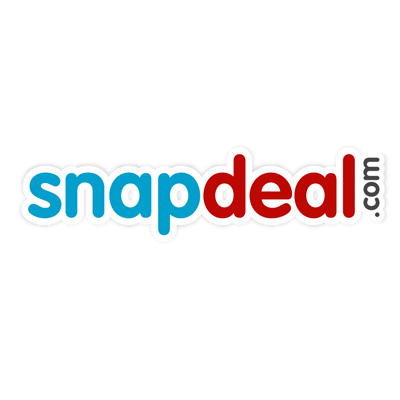 eBay has invested 133.77 million dollars in Snapdeal, one of the larger online marketplaces in India.
The move follows a previous investment made by eBay in the company last year.
According to TechCrunch, in a statement, eBay Senior Vice President and APAC Managing Director Jay Lee said accelerating growth in India and other emerging markets continues to be a core strategy for driving eBay's global e-commerce leadership.
They said eBay was excited about the prospects ahead for both Snapdeal and the eBay India business.
The two added that they would continue to invest in Snapdeal due to its complementary business model, good management team and strong brand.