Its nominee Anand Kripalu has been appointed as CEO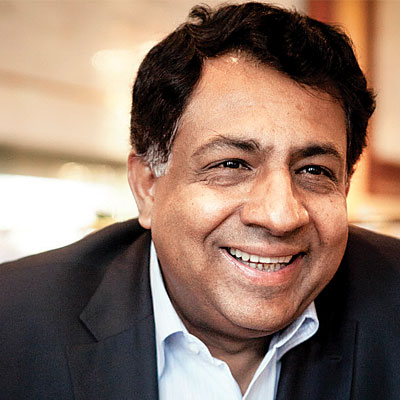 Diageo, the London-headquartered global spirits major that owns mega brands such as Johnnie Walker, Smirnoff and VAT69, is taking over the reins of United Spirits (USL) from the Vijay Mallya-led management team.
On Wednesday, USL informed local stock exchanges that its board in a meeting held on April 30 has appointed Anand Kripalu as chief executive officer with effect from May 1. Kripalu is at present the CEO-designate of the company, with effect from October 1, 2013.
Kripalu, a veteran in the fast moving consumer goods sector, is a Diageo nominee.
Previously, he was president, India and Southeast Asia, at Mondelez India, between March 2010 and September 2013. Prior to that, he worked with Unilever for 22 years (between 1983 and 2005), also as managing director, East Africa.
On Wednesday, USL stock fell around 0.5% to close at Rs 2,770.25 per share.
Ashok Capoor, former managing director, will continue as president – strategy at USL, for a year. Capoor had been president of USL since May 2, 2011 and served as its MD since May 2, 2011. He served as deputy president of USL since October 4, 2007. He served as chief operating officer of Regional Profit Centre (West) of USL since June 2001.
Diageo, which currently owns a shade under 29%, has announced its plans to take its stake to around 54% through an open offer, slated for June. The open offer for the additional 26%, if fully subscribed, will cost Diageo Rs 11,500 crore. It had paid around Rs 6,500 crore earlier for the 29% stake.
On April 15, Diageo made an open offer worth Rs 11,448.91 crore to acquire an additional 26% stake in USL. The increased stake in USL could give Diageo an influential position in the world's largest whisky market.
Over last one year since July, Diageo has been working with USL for a smooth transition. Industry officials said Diageo had been actively working to overhaul operational aspects of USL across compliance, legal, human resources, finance & control and the supply chain, among others.
The UK-based Diageo is the world's largest producer of spirits. In terms of volume, USL is the second-largest spirits company in the world.