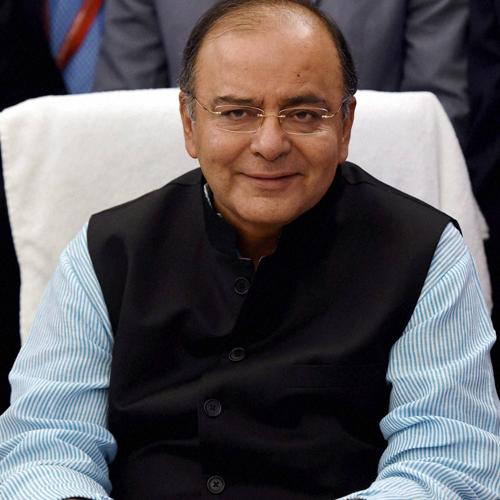 Finance Minister Arun Jaitley, in his budget speech, announced an increased Excise duty on tobacco, cola and even sugar. This means an increase in the prices of cigarettes, bidis, pan masalas, aerated drinks and colas.
Propose increase in excise duty on tobacco products, and aerated water products with added sugar-Arun Jaitley #Budget2014

— ANI (@ANI_news) July 10, 2014
According to reports, India remains one of the cheapest places to buy cigarettes in the world. A packet of medium-sized cigarettes here cost around Rs 150. The same costs around Rs 250 in the US. In India the rates are comparable to other developing countries and are very affordable for most people.
Smoking results in 1 million deaths every year and 20% of the total deaths in the country. This makes tobacco the leading cause of preventable deaths amongst the youth, yet it can still be easily purchased anywhere, right across the street, next to schools as well as outside housing societies.
Union Health Minister Harsh Vardhan had already asked the defence minister to ban cigarettes from army canteens, and has also asked the finance minister to hike the prices of tobacco products in this year's budget. He had cited a report stating that tobacco consumption costs actually result in a loss of Rs 1.04 lakh crore a year due to increased healthcare costs, and higher taxes wouldn't just be healthy but would also lead to less public expenditure.
In his letter to chief ministers, Harsh Vardhan has used the example of Rajasthan, where VAT on tobacco products stands at 60%. In an earlier release, the World Health Organisation (WHO) asked governments to raise taxes on tobacco to curb their consumption.
The government will also look to tax heavily smokeless products (products without nicotine) and bidis which often escape the heavy taxes inflicted on cigarettes. Makers of pan masala and gutka will feel the heat as well, as taxes are to be linked to the capacity of a gutka factory and not to the size of the packet of tobacco. It is believed that this will earn the government Rs 4,000-5,000 crore while saving millions of lives.
Besides this, the government also has increased excise duty on sugar and colas, thereby making them more expensive.
The actual rate chart and differences are still awaited.