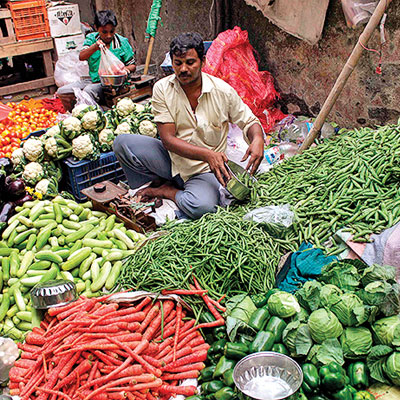 Rising prices have left people across the country expecting some relief from Arun Jaitley's maiden Budget as Finance Minister.
A housewife from Bhopal, Mrs. Tewari said, "We have a lot of hopes from this government They have increased the sugar prices. We are facing lot of problems. We want the prices of essential commodities to come down."
A housewife from Siliguri also shared her expectations from the Modi government saying, "The prices of potatoes and onions have increased. We are tensed about the budget. Our monthly budget is getting affected. Our monthly income is not increasing whereas the prices of commodities are rising."
Meanwhile, a resident of Bangalore said, "Every now and then there is price rise. If we take Rs 100 to the market, we are able to buy only two kilograms of vegetables. I would request government to reduce the prices of essential commodities. It is affecting our monthly budget."
Aditya, a student from Bhopal said, "I would request the higher education ministry to increase the number of seats in colleges. We need to increase the capacity and quality of education."
Another resident of Bhopal, R. R Singh, wanted relief from taxation.
He said, "Our budget in getting imbalanced. We need some relaxation in income tax. I think we need to give this government some time. Hoarding is the main reason behind the price rise of vegetables."