Consultant to submit report in six months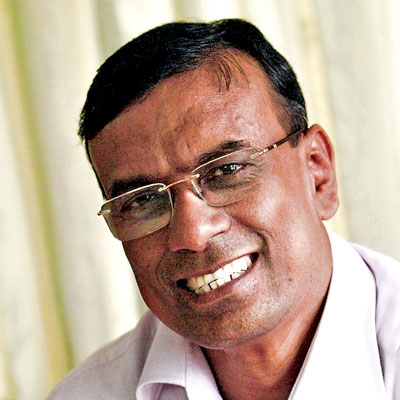 Bandhan Financial Services, the micro-finance outfit that has received provisional bank licence by the Reserve Bank of India, has appointed consultancy major Deloitte Touche Tohmatsu to chalk out a comprehensive roadmap to create country's newest banking entity.
"We have just appointed Deloitte to give us the direction. They would submit the report within next six months," Chandra Shekhar Ghosh, chairman cum managing director of Bandhan, told dna.
The mandate given to Deloitte is only to create the road-map and it doesn't involve any brief to look for strategic investors, he said.
Ghosh needs to act fast as Bandhan, which, along with IDFC, got the in-principal approval from the regulator in April has been given 18 months to set up its bank.
"We have created a team of 30 officials, all drawn from Bandhan, who will be closely working with Deloitte to work on the plan," he said.
The 'in-principle' approval will be valid for a period of 18 months during which the applicants have to comply with the requirements under the guidelines and fulfil conditions as may be stipulated by the RBI.
Deloitte was favoured over other consultancy majors like KPMG India, Boston Consulting Group, McKinsey and Ernst & Young India as the former had assisted Bandhan in drawing up the application for the banking licence, which was submitted in July.
The application was impeccable as it helped Ghosh trounce 22 other applicants in the fray, which did not qualify this time and included names like Anil Ambani group, Aditya Birla, Bajaj Finance, Muthoot Finance, Religare Enterprises and Shriram Capital.
Bandhan plans to start with 600-700 bank branches in areas where it already has a presence through the micro-finance outfit.
"Though we have 2,000 branches spread across 22 states, not all are fit to be upgraded to be bank branches and so we need to set up infrastructure at new places. There would be few urban branches but they will come up at a later stage," Ghosh said.
Bandhan, till February, has 52.33 lakh borrowers serviced by 12,960 staff, while loan outstanding was Rs 5,704 crore.