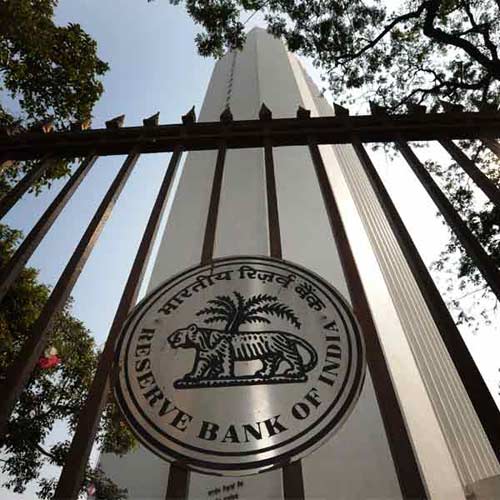 A small but symbolic cut in interest rates of 25 basis points looks on cards in the upcoming Reserve Bank of India's credit policy review on June 3, says a study by the Associated Chamber of Commerce and Industry (Assocham).
About 76% of the respondents in the survey of CEOs and economists said the RBI governor is walking a tightrope as he knows the mind of the new government which has been projected as pro-growth.
On the other hand, he would have also been sounded by the new establishment about the people's expectations from the new government to hold the price line, especially of essential commodities.
According to a majority of respondents, the RBI governor's own expectations from the new government to reduce inflation by an effective market intervention and better coordination with the states would have improved, given the strong messages of governance and performance to the ministers by Prime Minister Narendra Modi.
"The timebound approach being followed by the new ministers at the instance of the PM will have inflation bursting as a top agenda item. Things are bound to get better even though there are hiccups on account of doubts on monsoon. The good thing is that the country has enough stocks of foodgrain and the government only needs to manage stocks in its godowns well," the study said.
The economic growth has remained sub-5% for the past two years -- the lowest annual expansion in 25 years – while the stubbornly high inflation had forced the RBI to hike interest rates thrice since Rajan took office in September.