Airline has not received air operator's permit despite expiry of two deadlines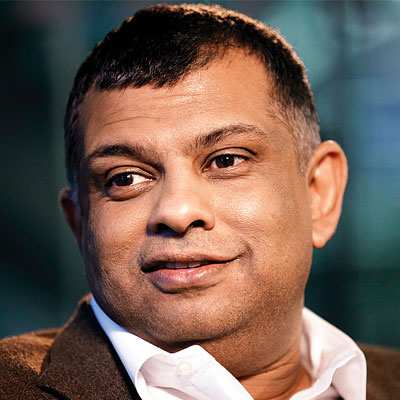 Air travellers in India may have to continue their wait for AirAsia to take wings in the country as the Malaysian low-cost carrier's efforts to start its service during this summer have not been successful so far.
AirAsia, which announced its entry into the Indian market in February 2013, has not received the air operator's permit despite the expiry of two deadlines.
The airline, which was initially looking at 2013-end for starting their operations in the country, had subsequently postponed it to February-March.
Expressing his disappointment, Tony Fernandes, chief executive of Air Asia in an interview to a business new channel on Monday said the entire industry is trying to block the entry of AirAsia India, agency reports said. "In any country that we have gone, we have never experienced an industry that has ganged up against us," Fernandes said in the interview.
When contacted by dna, Mittu Chandilya, CEO of AirAsia India, said in a message that elections would not further delay their plans.
Amri Pandurangi, senior director, Deloitte in India, told dna, "The delay is a combination of two things: The lethargic and slow process in decisions taken by the government and increasing pressure from the domestic carriers, which are trying limit the competition."
"However, given the upcoming general elections, there can be a small delay. We should see AirAsia India flying within the first six months of the current calender year," he said.
Amber Dubey, partner and India head of aerospace and defence at global consultancy KPMG, said, "The Foreign Direct Investment (FDI) policy was liberalised 18 months back. It's a tragedy that reputed global airlines that have shown interest in India are still awaiting their permits. We need to find a way to speed up the approval process. There are simply too many agencies clocking too many man-hours on a decision that should have happened much faster. We hope to see both AirAsia and Singapore Airlines joint ventures commence operations latest by the winter of 2014."
The entry of the Malaysian LCC, known for its aggressive pricing, has been opposed by the domestic carriers. The Federation of Indian Airlines, a lobby group for domestic airlines recently wrote a letter to the Prime Minister asking to block the entry of AirAsia.
AirAsia India received its first aircraft (Airbus A320) last week at the Chennai airport.
AirAsia has been facing delays in regulatory approvals ever since its announced its entry in India in February. In partnership with Tata Sons and Telestra Tradeplace, AirAsia India was initially looking at starting its operations by the end of last calender year. The Tata group holds 30% within the joint venture, while AirAsia and Telestra Tradeplace hold 49% and 21% each.