Airline says launch in non-peak season will help in setting up operations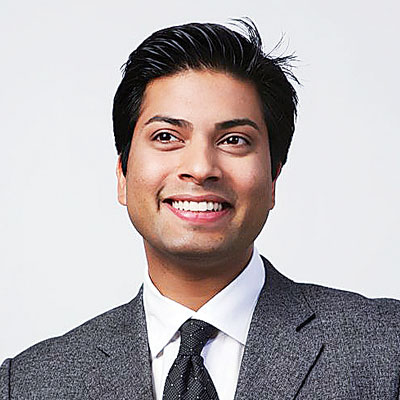 AirAsia India, the newest low-cost carrier in the country, is preparing the ground to enter the Indian skies, sticking to its unique low-fare model, even as existing airlines are gearing up for increased competition.
AirAsia India, the joint venture between Malaysia-based AirAsia, Tata Sons and Telestra Tradespace, was granted Air Operating Permit (AOP) by the Directorate General of Civil Aviation, last week after a wait of almost seven-and-a-half months.
Mittu Chandilya, chief executive officer of AirAsia India, who was in Mumbai for a board meeting, told dna that he is looking at launching operations in 1-3 months.
"We have just filed for our slots, and we need to get an approval on the same," he said, adding that the airline is relooking at its strategies right now. "We are looking at when we launch, timeline, schedules, and slots that we get."
The airline is expected to launch its operations in the second quarter (July-September), which generally is a non-peak season for air travel.
However, Chandilya said, "Slow season is sometimes the best time to launch as it helps in setting up your operations right and make it more disciplined."
The airline will begin its operations from the South, and is looking to have pan-India presence by the end of this year. When asked if the airline is looking at Mumbai and Delhi, Chandilya said, "No Mumbai for us, but Delhi, potentially. I think Mumbai still lacks infrastructure. There is so much air traffic and so much delay. Doesn't make sense for us to launch our operations from here (Mumbai), when you think that turnaround time is very important."
While the airline, known for its aggressive pricing, was awaiting its AOP, exiting carriers, including SpiceJet and IndiGo, tried every possible strategy to increase their market share, and make sure they benefit out of advance bookings.
Past five months have seen high level of activity in the aviation industry, with airlines announcing several schemes and offers to stimulate the demand. The customers benefited from at least 5-6 such rounds of discounted airfares, led by low-cost carrier SpiceJet. On Thursday, SpiceJet announced yet another round of discounted airfares in eastern and northern regions of the country.
AirAsia India, however, is not worried about the aggressive competition and is confident of sustaining the 35% cheaper airfares, despite the high operational costs in the country.
"I frankly don't look at market share. SpiceJet probably got a bit more market share just by dropping price. But I think one has to be consistent with it. For me, I value KPI (key performance indicators), turnaround time, profitability, repeat customers, new customers, feedback, etc," said Chandilya.
"The dynamics of the industry has changed. And people (competitors) know us and what we do. We are very disruptive. And I think people will take counter-action measures. And it's obvious, a lot of the airlines have moved back to the South to bolster their network. They have probably done that because we are coming. I keep watching all of this, but I will never tweak our plans before we launch, based on whatever is happening," he said.
Analysts, however, are doubtful about the sustainability of airline's model, given the cost structure in India.
"It's more about internal costs rather than external, unless rules on fuel, sales tax change. But that's not something in our control. We are trying to keep our internal costs in control to ensure sustainability," said Chandilya.
The airline claims to offer value with aggressive pricing, which would include things like brand- new planes, leather seats, good quality food, among others.