Startling facts from the Sheroes Report Women at Work India 2014 that you didn't know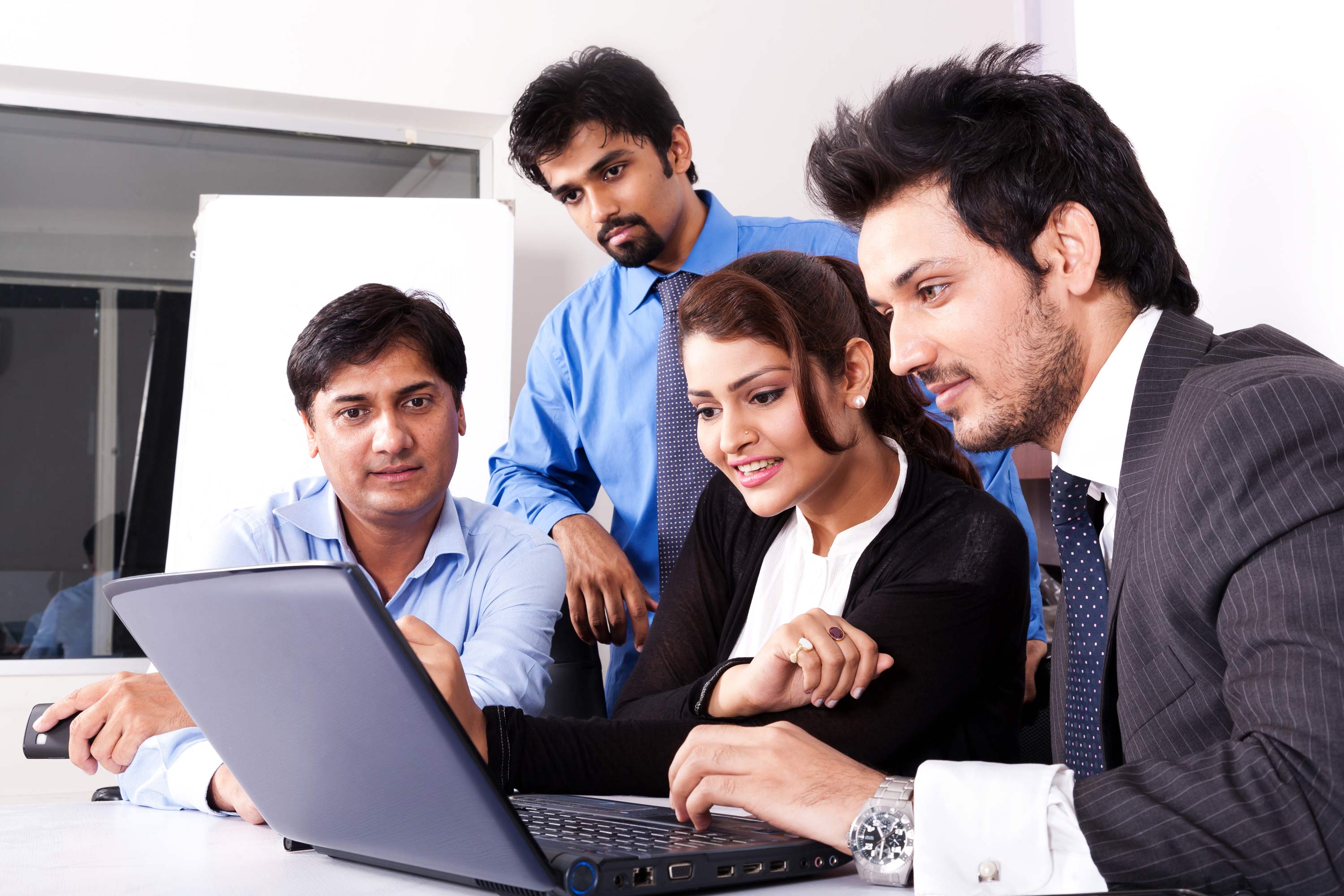 1. According to the International Labour Organization (ILO), India ranks among the bottom 20 countries in a list of 131 in in female labour force participation (FLFP).
2. India ranked 113 on the World Economic Forum's (WEF) Gender Gap Index (out of 135 countries), measuring economic, health care, education and political issues.
3. According to WEF, there are 24% women in India's workforce, 117 million out of 478 million people.
4. The proportion of women in private sector companies is 24.5% of the total workforce compared to just 17.9% of the public sector. In central government jobs, women accounted for 7.6% in 1991,
which, almost two decades later, had touched just 10%.
5. The percentage of senior level female employees in India is a poor 5 %. The global average is about 20 %.
6. Almost 48 percent women in India drop out of the workforce before they reach the middle of their careers. The Asia regional average is 29 %.
7. 62 %, is the percentage of a male counterpart's salary that a woman earns in India. In the United States, it's about 80 %.