Louise Chester, Founder, Mindfulness at Work Ltd, shares some simple exercises to help you put the joy back into your work and take your productivity to a new high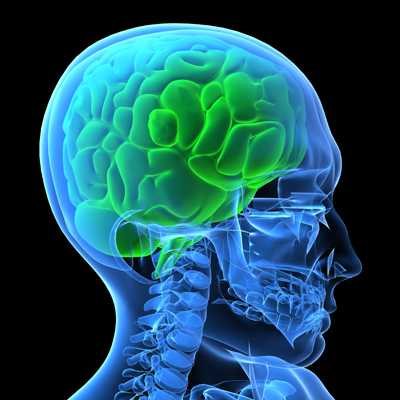 1. Start your day by checking in with yourself—with a short mindfulness practice. This could be as simple as paying attention to the sounds that fill your workspace. You could also download a free audio from http://mindfulnessatwork.com/download/
2. Throughout the day, when you find yourself getting lost in thought, draw your mind back to the present moment, by feeling your feet on the floor or noticing your breathing.
3. When you notice that you are stuck with an issue, be it work-related or not, pause and practice Beginner's Mind—look at the situation with fresh eyes, sans preconceptions. Einstein said, "We can't solve problems by using the same kind of thinking we used when we created them." You may be amazed at what you discover, when you look at something with an open mind.
4. When life is coming at you, thick and fast, try to 'mind the gap' by taking a deep breath and responding (calmly) rather than reacting. Remember, you can't control life, but you can control your response to it.
5. Keep an eye on your habits, and make a mental note of what you do on autopilot. Mindfulness is about becoming aware of our own thoughts and emotions, so that we can choose to think, feel and behave differently, if we so wish.
6. Noticing the aroma, look, texture and taste of the first three mouthfuls of each meal—can be a revelatory experience. Try not to judge your food in any way.
7. Between meetings, walk so that you notice the pressure of your feet on the ground. Do this again on your return home. This will help you leave the previous meeting or the pressures of the workday behind you and enable you to be more present with those you are going to be with now.
8. When you are with someone, be truly present with them. Listen intently, notice when your mind has wandered off and bring it back to the present moment. This will enrich the quality of the time you spend together and consequently your relationship.
9. Before reacting to a challenging text or email, take a deep breath and wonder if you can respond in a more value-creating way. Challenge the assumptions that you have around it and see if you can view the communication in a more positive way.
10. Remember that you are not your thoughts or your emotions, but merely a witness to them. You don not have to star 'in the movie'. You can step out of the screen and watch it. You can even choose to change the channel. Self-mastery is well within your reach. It takes just 10 minutes of a formal mindfulness practice every day to change how you think and behave to set the scene for a happier, more fulfilling life. And you don't have to wait for tomorrow. You can check in with yourself even at the end of the day.
For more details on mindfulness, visit http://mindfulnessatwork.com/
As told to Averil Nunes
You might also like,
3 Books Working Women Must Read - http://dnai.in/cdAv
7 Lessons From an Ant - http://dnai.in/cbBh
11Cs to Professional Success - http://dnai.in/ccWF
5 Don'ts for Women who Want to Break the Glass Ceiling - http://dnai.in/c7WTW
Why Does a Woman Need a Mentor - http://dnai.in/ce5g