Pam Grossman, Visual Trends Director, Getty Images and Jessica Bennett, Contributing Editor, Lean In tell Averil Nunes why these images will change the world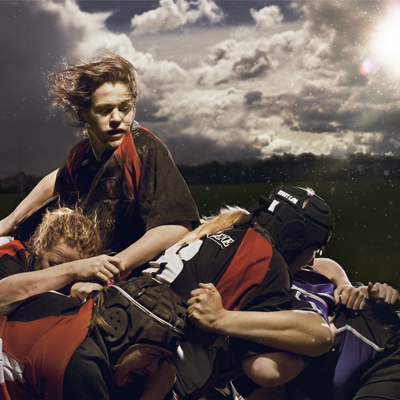 "You can't be what you can't see!," Sheryl Sandberg's take on the Lean In Collection (http://www.gettyimages.in/Search/Search.aspx?contractUrl=2&family=creative&assetType=image&p=leanincollection) is ricocheting all over the internet, as is practically everything she says these days. But that is besides the point. The images she speaks of confront stereotypes by documenting generational shifts in attitudes in an attempt to normalise what we already know is reality—women working manual jobs, men contributing at home, girls in science in math, and so forth. Some of the stereotypes that the Lean In Collection challenges through visual cues is that women cannot be leaders; that women have to sacrifice femininity to be powerful; that motherhood is clichéd and passive as opposed to dynamic and engaging; that parenting is a female-only arena and that men cannot be collaborative, supportive and nurturing.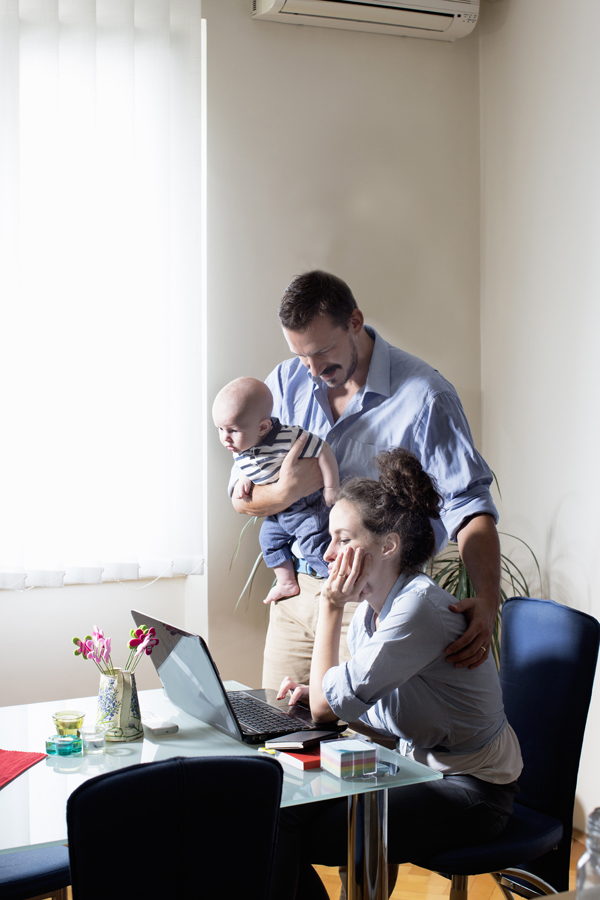 Pam Grossman, Visual Trends Director, Getty Images, spent 10 years studying the depiction of women online. The backlash against photoshop and the resounding demand for unvarnished images combined with studies showing a deficit of women in government and boardrooms "made it necessary for stories to be told about educating girls, for teaching girls to be real, to value themselves and to own their power", insists Pam. When the conversations in her professional and personal sphere reached a fever pitch, she decided that Getty had to be a part of the conversation, and the solution. Thus began the collaboration with Lean in.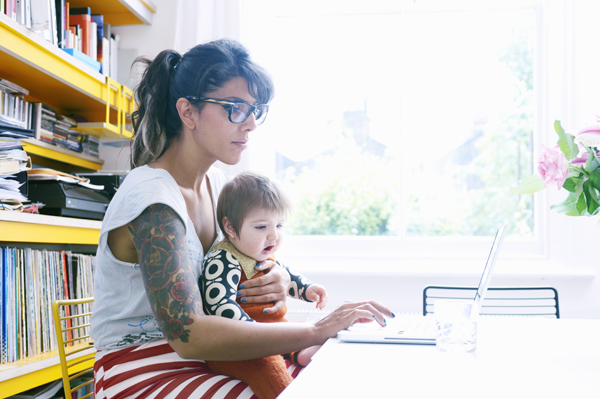 Jessica Bennett, Contributing Editor at Lean In and Co-creator of the Lean In Collection for Getty, tells us that this collection is really about expanding options and showcasing imagery that feels authentic. "Trust me, I am as sick of looking at waify airbrushed models as the next person. These images feel real to me. If you speak to the folks at Getty, they'll tell you that many of the images were actually shot using real people—not models. That's part of a larger trend in the industry. I think there's a real desire among consumers for imagery that feels more authentic. We were careful to make sure the images were racially diverse, that there were different kinds of families, that women in uniform were represented, that there were different body types (no, not all stick thin models), age ranges, and even some grey hair and wrinkles," elaborates Jessica.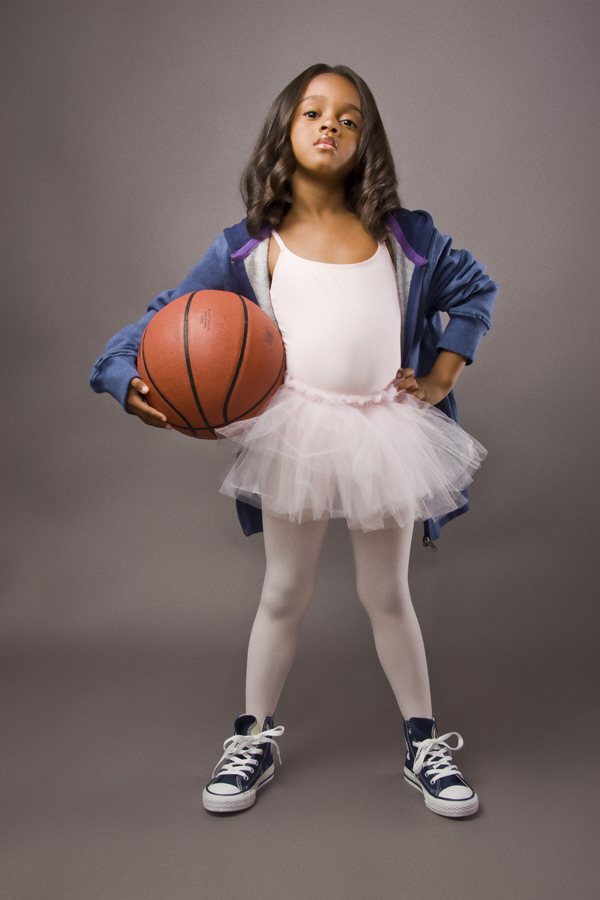 Getty's goal with this collection is to capture images depicting real-world trends before their customers need it, staying ahead of the curve by drawing attention to cultural shifts that are growing in normalcy. Some of the earnings from this collection go to Lean In and are invested in developing more women leaders. Getty has also announced two new grants to be awarded to photographers of empowered women. The Lean In Collection of Getty imagery which launched with around 2500 images is growing, with Pam looking for the "right images as opposed to just increasing the total every month". She tells us, "Each image goes through three edits: it must depict empowered women as opposed to women as props; it must have extremely high aesthetic value; it has to be diverse and inclusive, both culturally as well as in terms of ages and body shapes."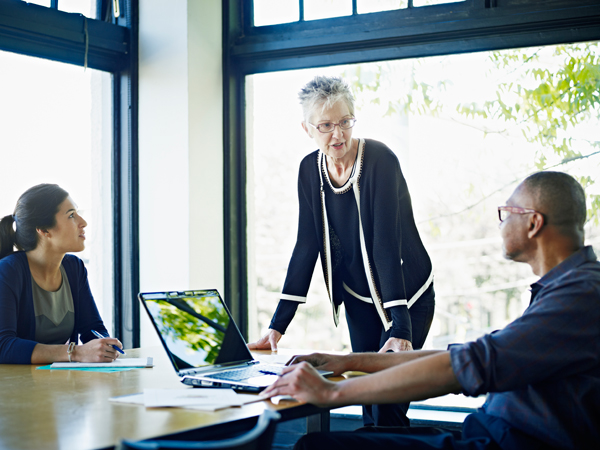 Jessica's favourites from the collection include images of "a grandfather braiding his granddaughter's hair, an action shot of female rugby players in the rain that look fierce and strong, piled atop one another in the mud, but not in a sexualised way; a bad-ass blonde hockey chick and a little girl in the pink tutu with a basketball, a woman with tattoos at the computer (who is not flipping out or having a meltdown because she's trying to make dinner and hold a crying baby and balance a briefcase, she's embracing motherhood in her own way). I also love some of the images of female bosses—women who are actually leading meetings, with clothes on, and even have wrinkles. GASP!"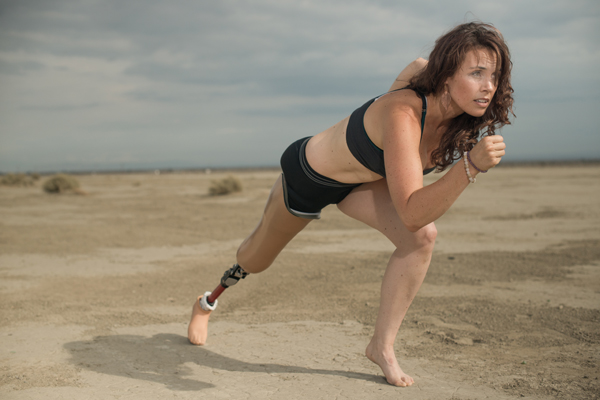 Pam tells us that the best images, "have an element of surprise. For instance, a little girl playing a massive tuba (not ordinarily considered feminine) is adorable, moving and inspiring; while a girl with a prosthetic leg performing yoga or just lounging around on a lazy Saturday afternoon celebrates people with differing abilities; and an atypical shot of family man with the baby carrier, offer subtle cues to the generational shifts".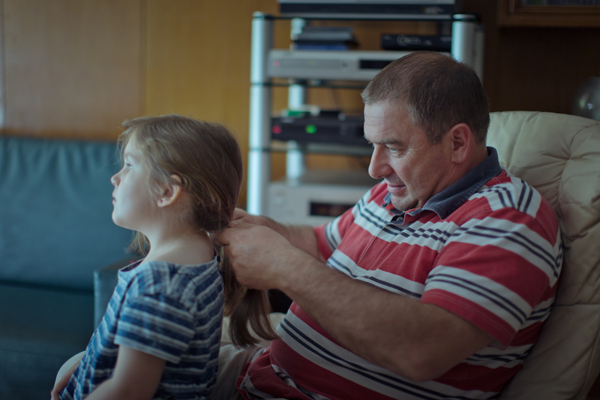 As high-thinking as the project may be, the fact remains that Getty Images are an expensive proposition for a lot of media outlets. How far will these images go given the restrictive pricing? Pam tells us, "The conversation that the Lean In Collection has sparked has exceeded my expectations. This project is bigger than image licensing. These images can change perception; inspire people to repicture their worlds; demand higher quality, more relevant and authentic content; increase opportunities; expand the range of what we see and expect; perhaps even change the definition of being female in contemporary society. Being female is more than being a woman in a pink dress who goes shopping all the time, or a woman in a bikini, or a little girl who would like to be a princess. The images seek to normalise the idea of a woman in the corner office or playing sports or excelling at science". At the very least, Jessica hopes, "With the ongoing conversation, maybe an art director or photo editor will think twice about an image he or she selects, or at least notice the depiction of the women in those images."