From a trip to the Australian Gold Coast to a pair of earrings by Jar Rosenthal, luxaholics spell out their wishlist for 2014 to Rama Sreekant and Mithila Mehta.
Payal Khandwala, Artist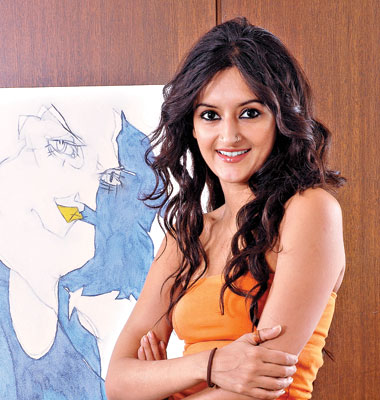 Art: A Tyeb Mehta artwork is on my 2014 wish list. However, given how unreachable it is, I would love to own a work by Thukral and Tagra. They give old school canvases a contemporary context.
Vivan Bhatena, Actor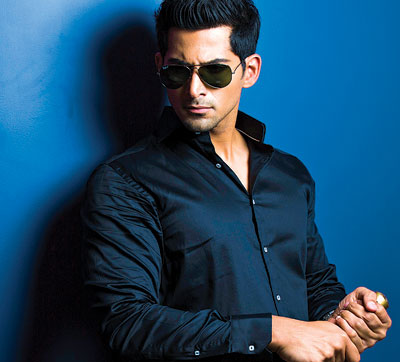 Gadgets: PS4 tops the list. Also, I love photography and want to add a Zeiss 18 mm wide lens, and the new Sony A7R camera with a 30 mega pixel resolution, to my kit.
Travel: My wife, Nikhila and I love to travel. We plan to take a holiday to either Australia or South Africa for 10-15 days.
Cars: I've been into cars for a long time; in mid-2014, I intend to buy a Mercedes Benz.
Accessories: I want to buy a Panerai watch, a Mont Blanc wallet and a pair of Hermes shoes. I hate formal shoes and nothing gives me more comfort than a pair of Hermes.
Varuna D Jani, Jewellery Desginer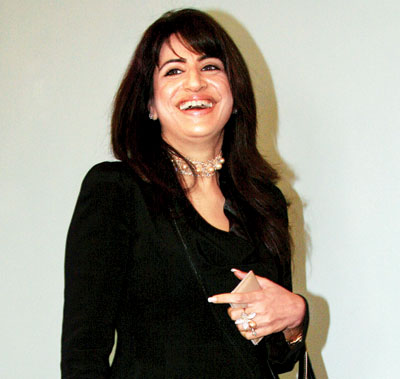 Bags: I am a great fan of the classics, I would like to buy a Berkin bag and a vintage Aston Martin.
Travel: A vacation to the Australian Gold Coast.
Shane and Falguni Peacock, Fashion designers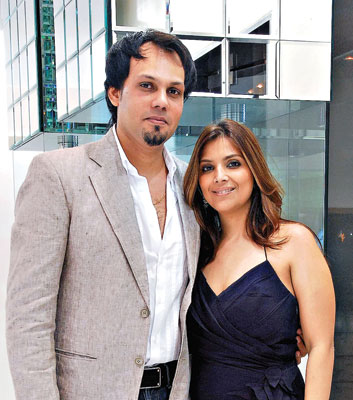 Fashion: If I were to talk about fashion in the luxury space, I would say that your 2014 wishlist should have some classic fabulous skirts and yet make a fashion statement. The timeless white shirt is another must-have for the year ahead.
Dr Ravi Prakash, Vintage Car Collector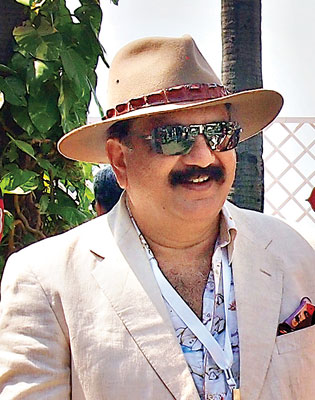 Cars: I am always looking to increase my collection of vintage cars. I am especially keen to add an old, classic Ferrari to my collection. A classic Ferrari packs in so much historic value!
Vidushee Sevalingam, Traveller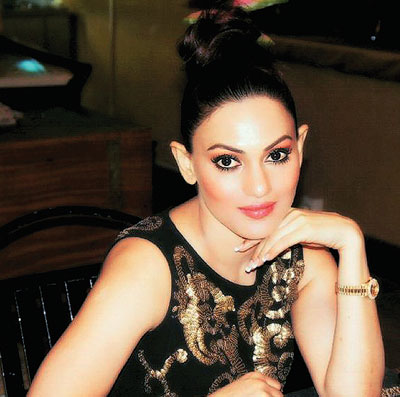 Travel: I want to travel to Montenegro. Moscow is an excellent fashion destination and is holding its inaugural F1 grand prix in 2014, which promises to be one of the most elite and exclusive races on the calendar. Add Milan to that list, which is stunning and has some of the best luxury products.
Also, on the must-do list is the beautiful and virginal Corfeu Island in Greece.
Chhaya Momaya, Life Coach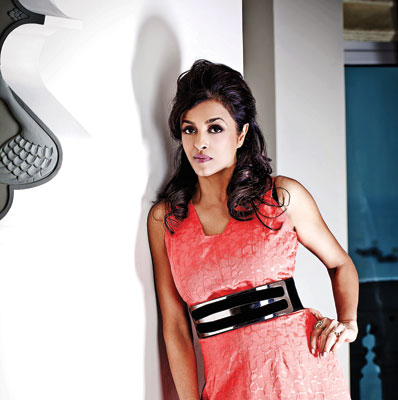 Jewellery: Solitaires and a pair of earrings by Jar Rosenthal.
Clothes: Chanel and Dior outfits are on my international wish list. From the Indian designers, I wish to own one of the flouncy skirts from Raghavendra Rathore's latest collection, and Rohit's Bal's evening wear.
Shoes: I would like to pick the best that Prada has to offer in 2014. I would also like to buy something from Charlotte Olympia, Dior or Louis Vuitton.
Food: Domaine du Chateau, Satigny, Geneva is my food destination for 2014.
Watches: Bvlgari Serpenti is a definite buy.
Ashiesh Shah, Architect and Art Connoisseur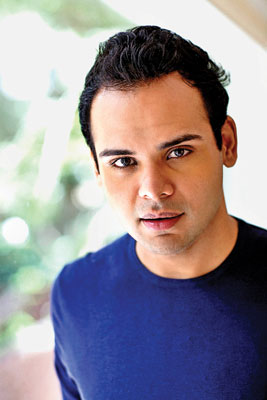 Travel: I want to travel around South Asia in the New Year. I want to explore art, designs, spaces, people, new voices, new ideas and challenges.
Art: Bhupen Khakhar's artwork is on my wish list.