The moon has held the curiosity and awe of human beings since the dawn of time. With Karwa Chauth on October 22, you're reminded of its significance in various cultures. In some, fasts are broken after a moon sighting, while tribes like the Mising of Arunachal Pradesh continue to worship the celestial body. In modern times the moon is viewed from a scientific lens; in 2008 the Indian Space Research Organisation (ISRO) launched its first lunar orbiter and in 2016 it will send Chandrayaan-2. This month enjoy the moon in varying avatars and look out for pro bono local events on International Observe the Moon Night (InOMN) that facilitate viewing through a telescope.

HUNTER's FULL MOON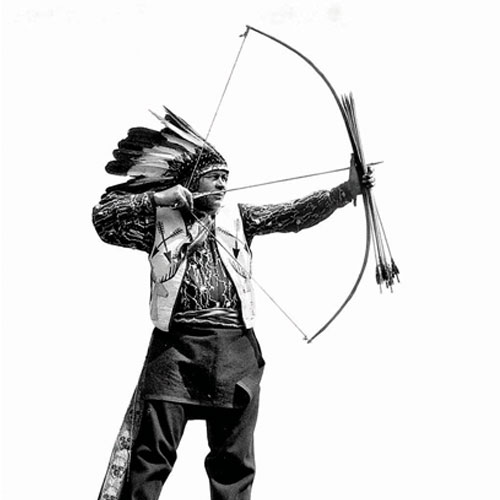 Image Courtesy: Getty Images

On the night of October 18, you will be able to witness the smallest full moon of the year, as it nears apogee (the moon's farthest point from Earth—384,922 kms). It will be fully illuminated as it comes directly opposite Earth from the Sun. Early Native American tribes called it the Hunter's Full Moon, because at this time of the year the leaves fall and the game animals are fat and ready to be hunted before the winter sets in.
PENUMBRALLUNAR ECLIPSE
On October 19, take a trip to your terrace to see a penumbral lunar eclipse that occurs when the Moon passes through the Earth's partial shadow, or penumbra. During this type of eclipse the Moon will darken slightly, but not completely, as in a total lunar eclipse during which it turns reddish orange or grey depending on the earth's atmosphere.
Eclipse Timings
Penumbral Eclipse begins at 3.20 am
Maximum Eclipse is at 5.20 am
Penumbral Eclipse ends at 7.19 am, but you won't be able to see it till moonset.
Moonset Timings: Mumbai - 6.36 am, New Delhi - 6.27 am, Bangalore - 6.11 am, Hyderabad - 6.11 am, Kolkata - 5.35 am, Chennai - 6.00 am, Nagpur - 6.12 am, Thiruvananthapuram - 6.10 am
Duration of Penumbral Phase is 3 hours 59 minutes and 11 seconds

You can also view the rarely spotted Zodiacal Light and three interesting Meteor Showers, for the details visit www.dnai.in/bKd7