Leading platinum jewellery designer, Gunjan Suri, shares some of her favourite conceptual jewellery
Gunjan Suri is an award-winning designer and also a qualified gemologist, with an eye for detail and experience in creating conceptual jewellery for over a decade.
Sculpt

The Sculpt collection is inspired from abstract sculpture, and reflect the three dimensional and voluminous appeal of a sculptural form. The features of the jewellery piece are chiselled, and the angle at which the metal surface is laid out is manipulated so as to beautify the piece. This collection is purely for the woman who wants to wear one-off statement pieces that have been sculpted to perfection.
Woven dreams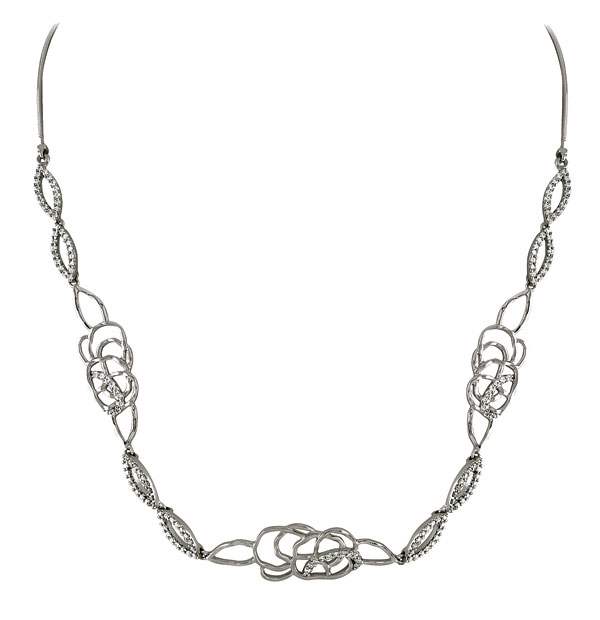 The word 'weave' rings a bell in multiple ways, but technically it is about two pieces of thread or elements in any material coming together and forming a bond. In this collection, platinum wires are woven in a random manner just as random as the dreams of a creator. The subtle look of the collection is interrupted at places by random mesh-like structures, which attract the attention of the admirer.
Infusion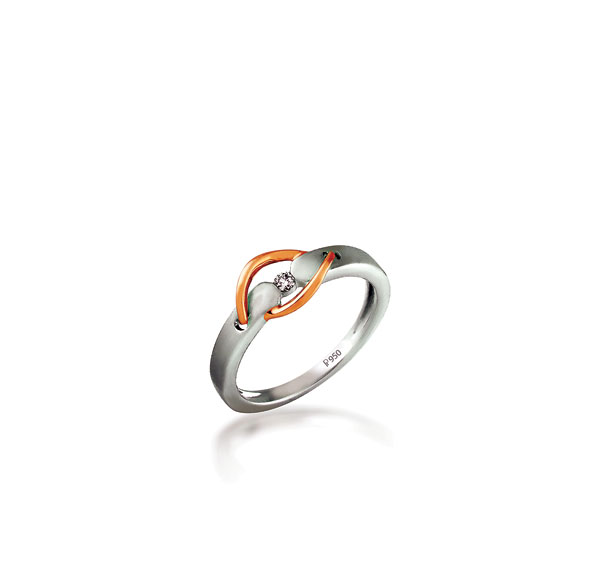 Infused to add flavour to one of the rarest metals available, platinum, I have added elements of 18 K gold, which wrap around the platinum band in an interesting way. This unique combination of gold and platinum makes these rings stand apart from the regular fare.
Imprint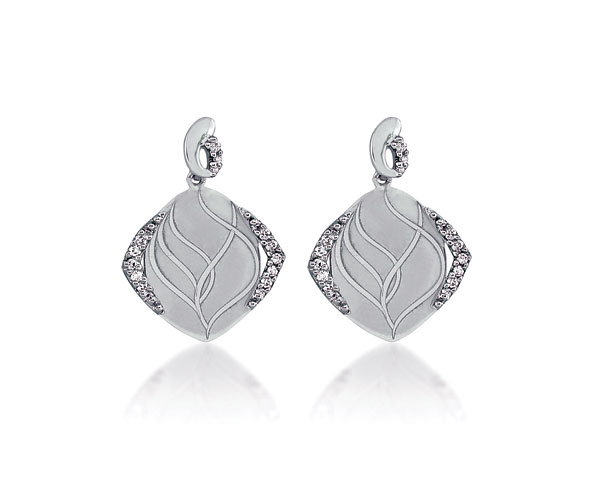 This is a very interesting collection, which is based on prints and patterns found in nature. Nature leaves its own mark and I have used this aspect and explored the patterns on leaves, fossil prints, wave patterns in the ocean and also the design existing on sand dunes, as a major source of inspiration. The thought behind this collection is deep but has been portrayed in a simple and classic way to appeal to the modern Indian woman.
Compiled by Shraddha Shirodkar