Do you feel that the cost of living has gone up, but your salary doesn't match the inflation? Here are 5 tips to help you save on your household expenditure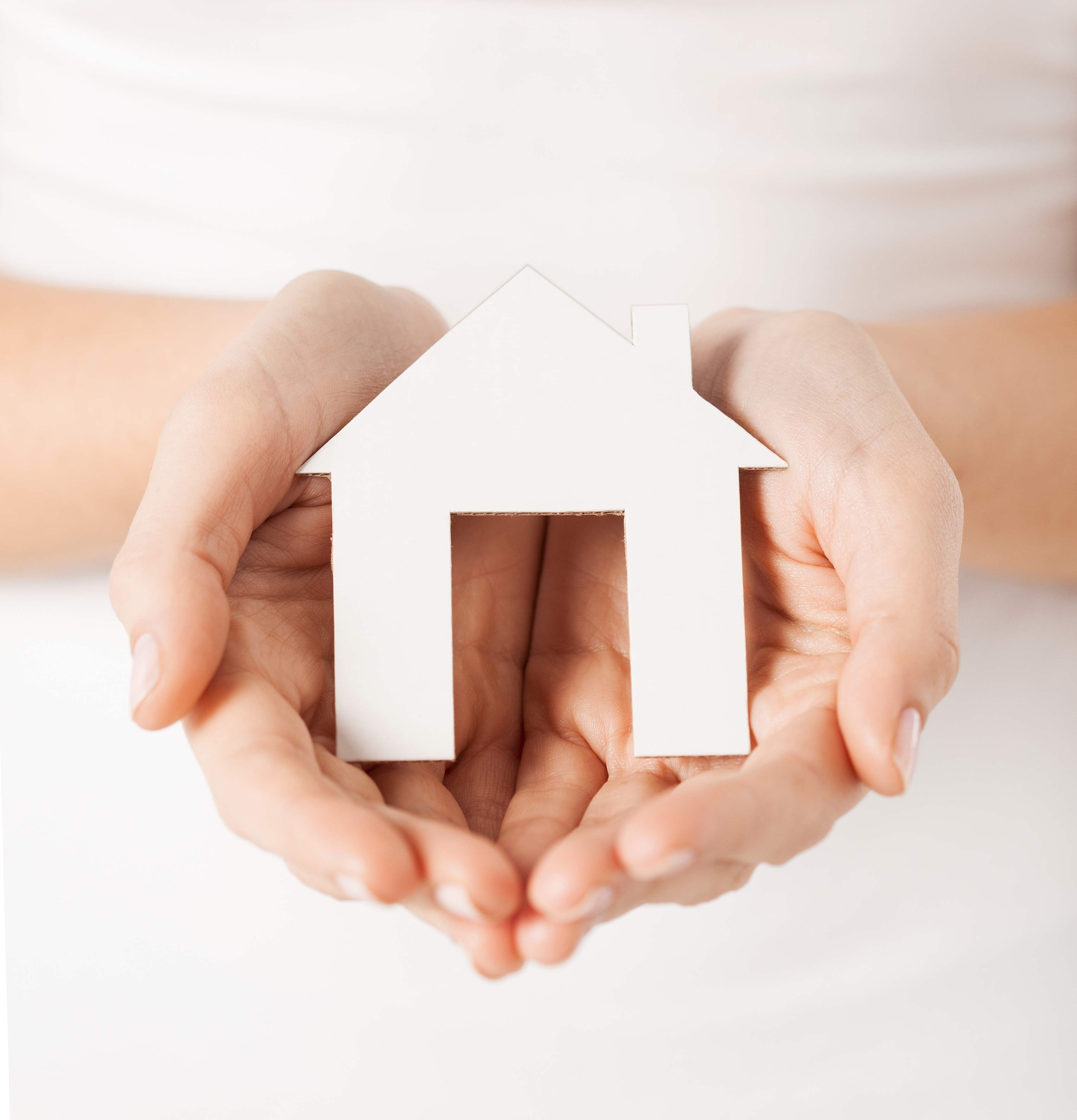 Buy in Bulk
Stock up on foods that don't go off. Look out for good deals and buy in bulk. Daily necessities like deodrant, toothpaste, soaps, detergents are safe to buy in larger quantities since you'll definitely use them. Avoid buying fresh items and dairy in bulk unless you intend to use them immediately.
Grow your own veggies and herbs
Setting up a kitchen garden is easier than you think. Find a sunny spot on your balcony or on a ledge, get hold of an old container or a pot, mud and some seedlings and you're all set. You can grow a few essentials like kadi patta (curry leaves), pudina (mint), tomatoes, green chillies, lemon grass, lemon and more. Besides saving a few bucks, you'll also save some energy.
Make your own drinks
Try making your own juices and smoothies at home with a blender. It will not only save you the expense of buying these drinks in the shops, but will also ensure that you and you're family are drinking fresh and unadulterated juice.
Get your kids to pitch in with household chores
Instead of dolling out pocket money to your kids, get them to earn it by doing their bit around the house. Cleaning the house, ironing some clothes or washing the dishes will save you money on professional help, make your kids a little more responsible and will teach them the value of money.
Invest wisely when furnishing your home
Furniture is a major investment, so do not try to furnish your home all at once. Sometimes getting a carpenter to make your furniture may prove more practical in the long run as it tends to last longer. So think it through, decide on a design that you will love long term and get then make sure you get what you need and want, while staying within your budget.