VAT, deficit, government debt, subsidy–Do these terms sound Greek to you? Well not anymore. Priya Krishnan explains some of them for you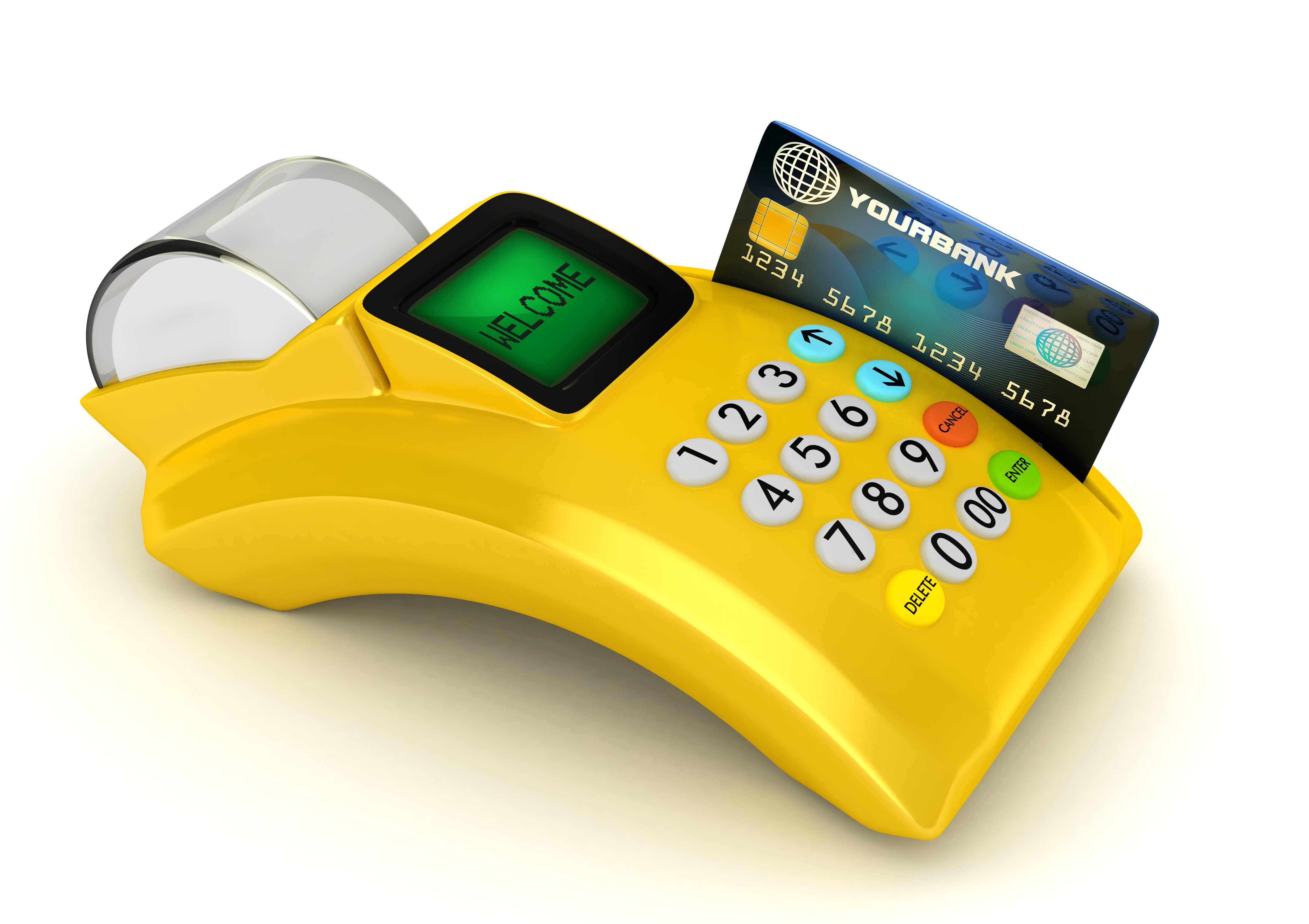 "A budget tells us what we can't afford, but it doesn't keep us from buying it" says William Feather. With the setting up of a new government one might be curious–how does the government really influence our daily life? Have you ever wondered about this? Well, let's make life easier by simplifying a few terms of the biggest weapon available to the government, the Budget.
Budgetary Deficit
The Budget is an annual statement which indicates how much the government is planning on spending as against the revenues they expect to generate in the year ahead. It has the power to influence domestic demand, inflation, growth, commodity prices and more.
If the expenses are more than the revenues, you have budgetary deficit whereas if the revenues are more than the expenses, it is a budget surplus.
When the Government spends, in theory there is a trickle-down effect which stimulates growth, industries flourish, employment is created and this increases purchasing power and demand for goods and services. Of course this doesn't happen overnight and there are often leakages and lags. At the same time they also need to make sure that they do not pump too much money in the system otherwise, inflation would increase and make commodities more expensive.
Take for example, your household budget. Don't we also estimate our monthly expenses? And wait patiently for our salaries to make big ticket purchases when those oh-so-rare bonuses are handed out? But do we always wait for bonuses to make purchases? What about our little plastic friend Mr. Credit card? This brings us to our next topic–government debt.
Government Debt
Yes, even the Government has debt, which needs to be managed. The Government raises money from markets in exchange of interest to fund their excess expenses. There are many ways to fund their excess expenditure, but the biggest source is the government debt. The Government issues bonds, T-bills, to borrow money to fund their operations. Every financial year the government will plan how much it wants to borrow via debt and also plans different maturity of the debt that they will be raising. The debt can be short, medium or long term in nature.
Let's go back to our earlier example, wherein credit cards are usually our short term debts, we can also borrow from banks for a medium term, or a longer horizon. The government also has the same flexibility and they plan their borrowings in advance.
The major investors of Government bonds are the scheduled commercial banks in India. Just like the equity markets, the debt trading markets are also active and well developed.
Value Added Tax (VAT)
Ever since VAT was introduced I felt like I was eating for two and I certainly wasn't pregnant. As the term suggests it is a tax on the value that is added by the manufacturer. As raw materials get converted into finished goods they undergo a lot of processes and at each stage each manufacturer adds some benefit or value to the material.
Even in a restaurant value has been added to the food you consume. The tax is only for the difference between the value of output versus value of input. It helps to prevent double taxation as one only pays for the value added.
Subsidy
Almost all of us are guilty of cribbing about how expensive the prices of veggies have become. But what if the government wasn't subsidising the cost of fertilisers and other essential equipment needed by the agricultural sector? The prices would have been much more. By providing subsidies the benefit is not only enjoyed by the agricultural sector, but also by the end consumers.
But how much to spend and on what to spend becomes a big decision for the government. To add to that, like any other entity even they have limited resources and have to make sure that they have adequate funds for productive use.
While social security subsidies tend to benefit the masses, there is an argument against it as fund allocation for infrastructure and developmental projects get affected and it also leads to economic inefficiencies.
You may also like to read:
Economic expressions you must know - http://dnai.in/ceac
Trading expressions you must know - http://dnai.in/cd49
10 ways for a woman to save - http://dnai.in/ccpn
Finance and budget apps you must have - http://dnai.in/cbGQ
Women, take charge of your finanances - http://dnai.in/ceA5