...regardless of your destination, says Dhanishta Shah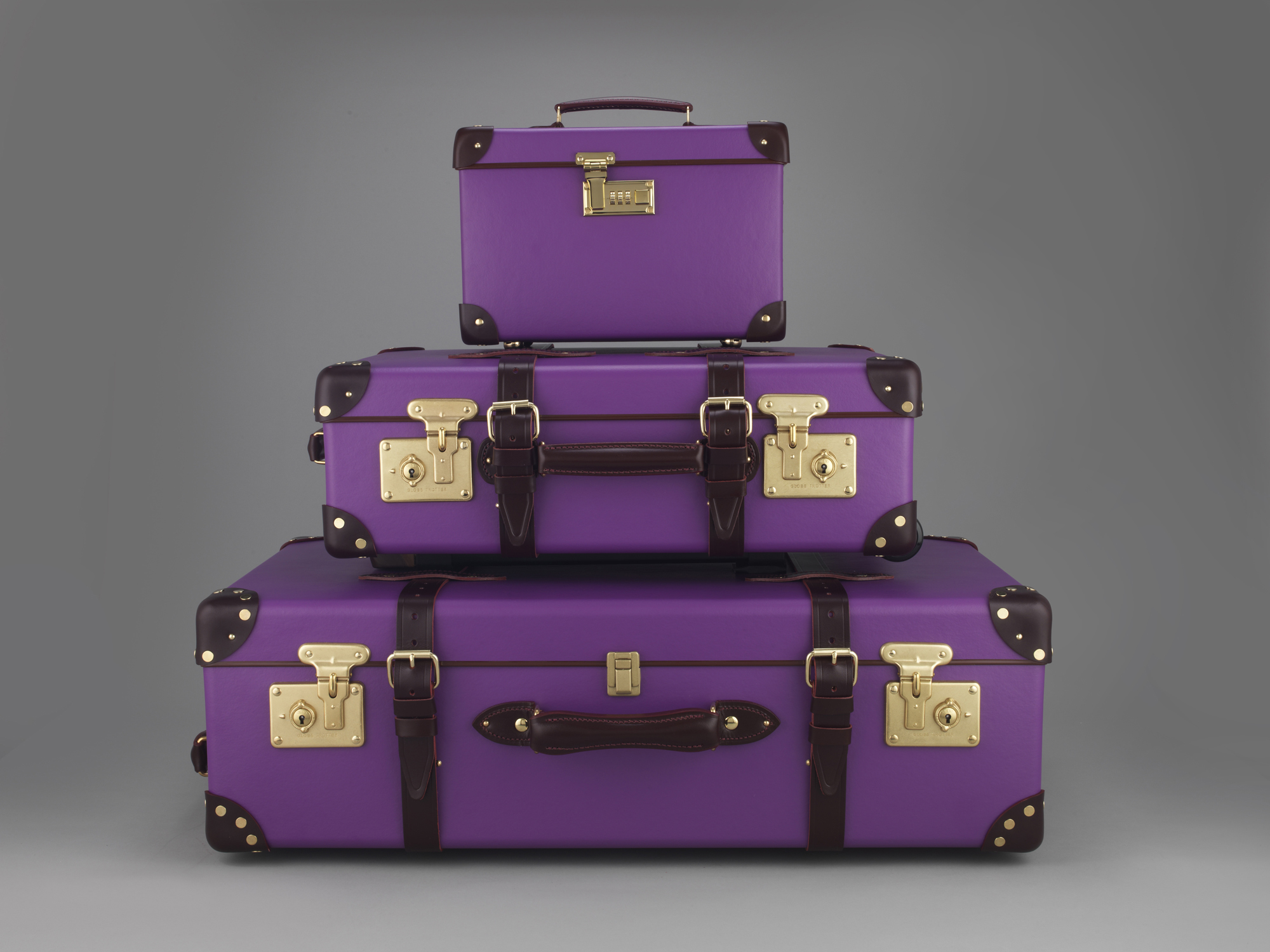 Luggage is a vital part of any travel and a dose of glamour never hurt anyone, did it? Packing bags for trips involves decisions on what to carry along. But there's another choice to make: what suitcase will accompany your travels? Well-selected travel pieces make the journey more pleasant by making packing and accessing the bags a breeze. Of course, travelling with chic luggage can up your style quotient, too! The market has a gamut of practical yet stylish products to suit the needs of modern travellers.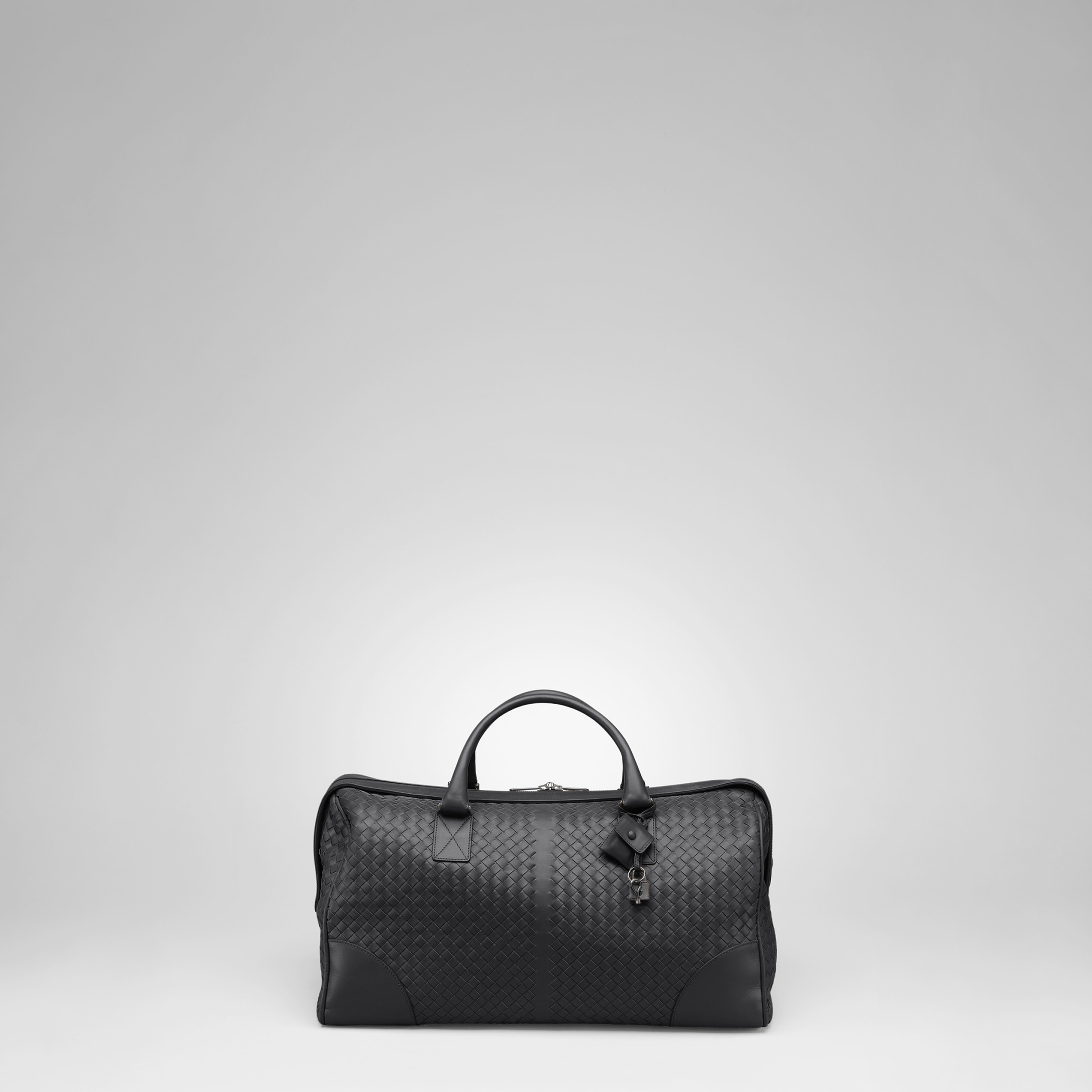 Brands such as Louis Vuitton, TUMI, Bottega Veneta, Ralph Lauren, Samsonite, Victorinox, Blumera, Rimowa, Globe-Trotter amongst several others, offer a vast choice of materials and colours for the discerning customer.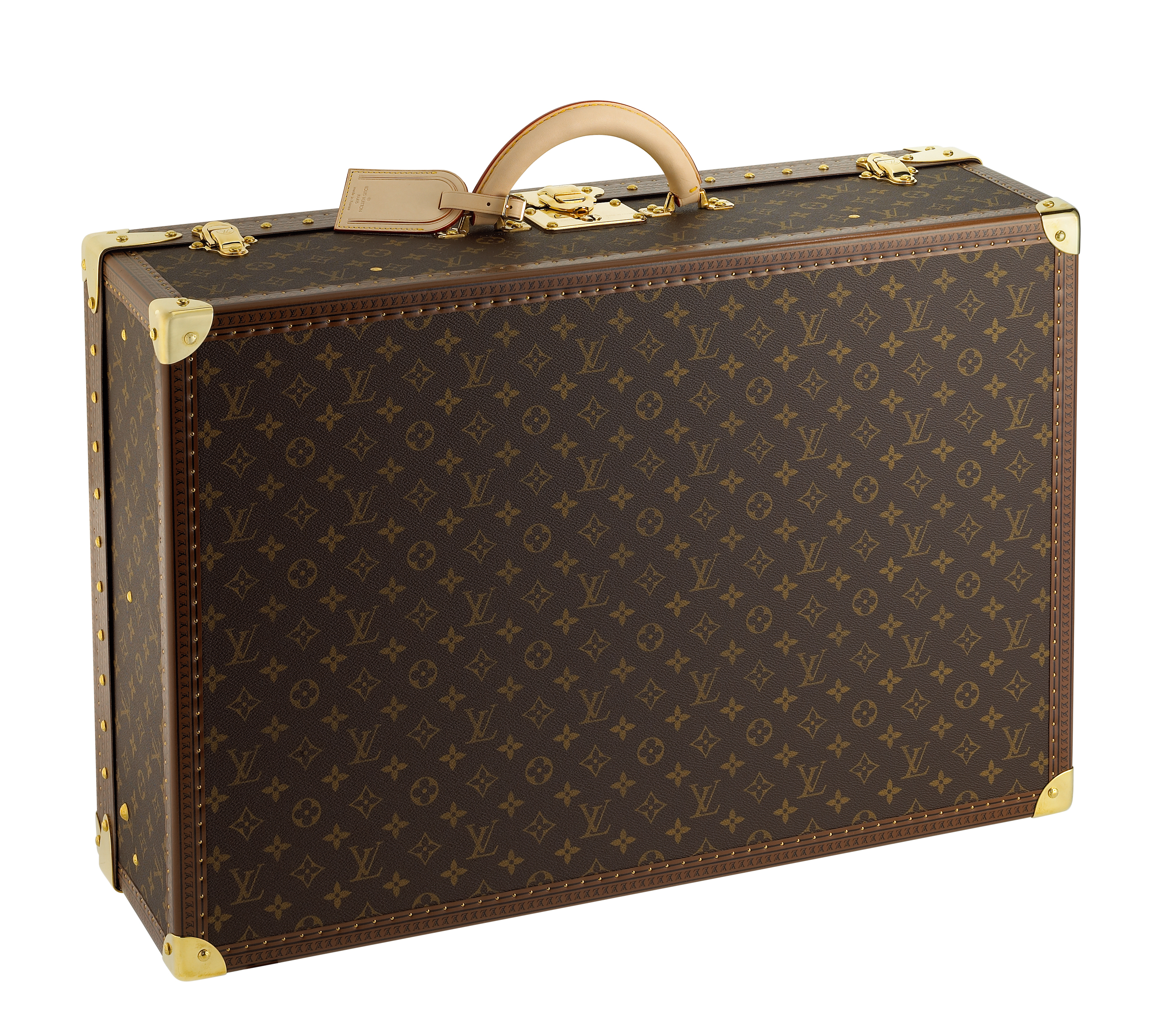 Opulent choices
In the whole arena of categories of travel bags that include suitcases, haversacks, cabin bags, handbags, travel pouches and wallets, there is an overwhelming variety of materials and finishes. Some features that one can look out for include: lightweight bags made out of specialised materials that are often exclusive and patented, durability, tracking the luggage in case it is lost, zipped pockets and extendable buckles, impact resistance and organised sections for packing specific objects (like formal suits or laptops).
When it comes to look and style, the options are many. If you are thinking classic, think Louis Vuitton. Their bags are known to exude opulence. Alternatively, funky and refreshing modern styles, vibrant colours also add an ounce of glamour to your bag wardrobe. Globe-Trotter's Voyage edition is a classic example. Every piece in the collection is handcrafted from a brand new and vibrant purple vulcanised fibreboard, complemented with rich burgundy leather trim and brass hardware.
Style is in the details
Paritosh Mehta, founder, Trunks Company Jaipur which manufactures travel trunks believes that people who travel in style look for finer details. "Though being travel-friendly, their appeal with natural grain leather and metal embellishments require judicious care. Their aesthetics lend them a serene air, setting them apart from other run-of-the-mill luggage. Furthermore, our personalisation service wherein the clients' initials can be monogrammed on brass plates, effectively distinguish their luggage from many others," he says of the trunks designed by the company. Bespoke is the way to go.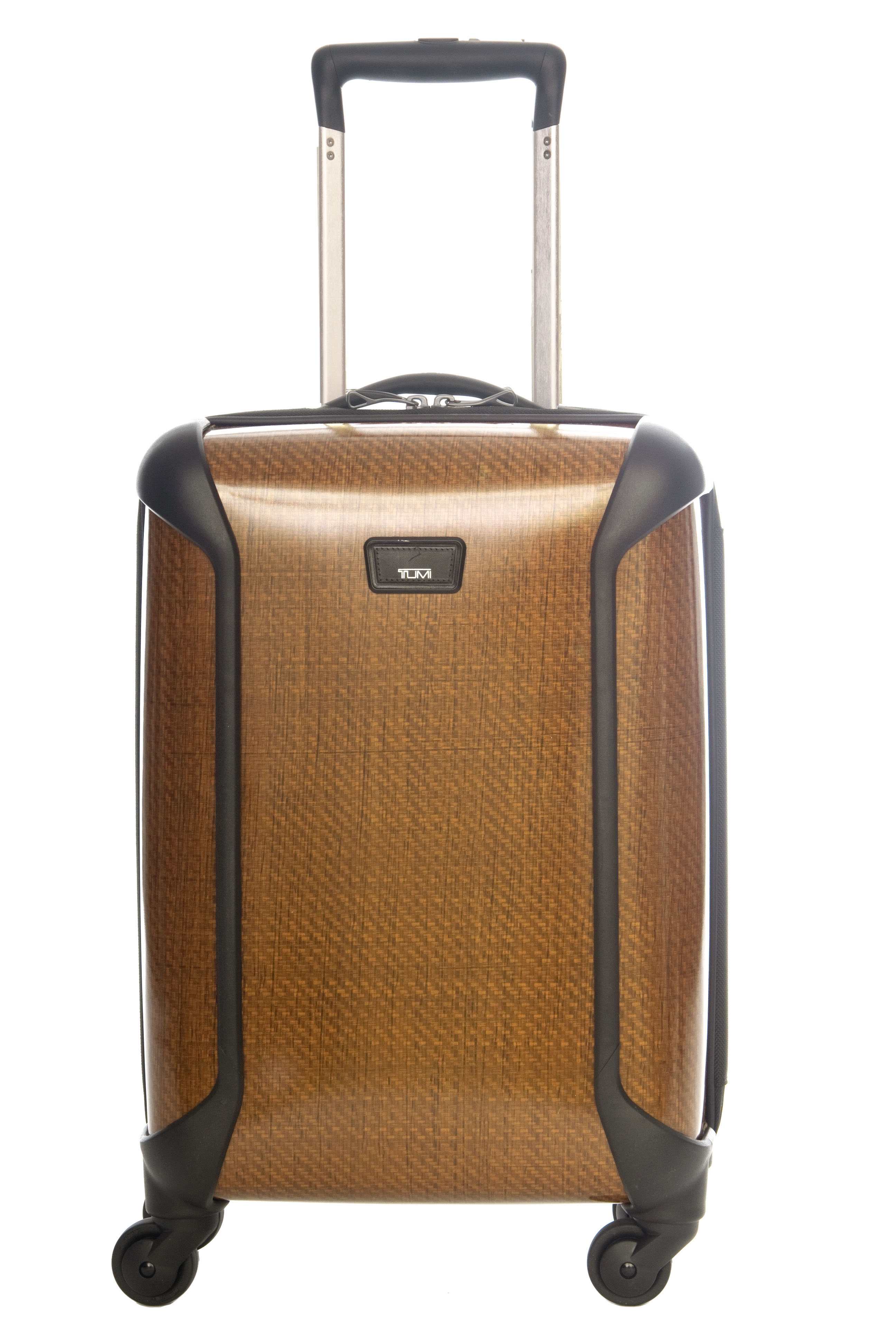 Carry your comfort
Mehera Blum of Blumera believes that comfort, accessibility, ease, practicality and size (so that it is compliant with the airlines' regulations) are important factors to take care of. "These factors combined with beautiful colours, exotic materials, and impeccable craftsmanship make a luxury travel bag. I typically don't follow trends, but tend to design something classic that will last a lifetime. My must-haves when designing the bags include making soft, cushioned, comfortable, and strong shoulder straps, interior and exterior pockets, and having enough room to pack what is needed" she says.
Travellers must also pay heed to the purpose of travel before they pick the bag in order to select features best suited to their purpose. For a globetrotter constantly on the move, a lightweight yet tough piece is apt. For a woman who prefers carrying a good selection of outfits and accessories, an organised, compartmentalised bag serves the purpose. Business travellers must look out for elegance and compact packing while adventure travellers may need other specialised features.
But most importantly, the bag must be beautiful! To put it in Blum's words, "After all, beauty is one of the most important components of luxury!"
(Image credits: Bottega Veneta, Louis Vuitton, Trunks Company Jaipur, Tumi)