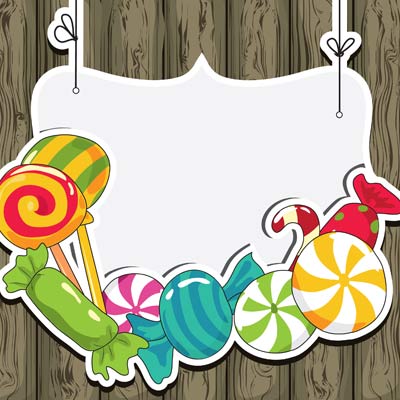 Chances are high that your jaw will drop when you see what chef Kong Yik Hong can conjure up when he gets his hands on sugar, water and food colours — 1kg isomalt and 100ml of sugar if one were to be precise. Hong is, after all, a sugar artiste who even has a formal degree from the Ecole Gastronomique de Paris certifying him as one.
The Malaysia-based chef is here at the Lavonne Academy of Baking Science and Pastry arts to train students in sugar art and chocolate art, and minutes before the interview, had managed to craft a fish that wouldn't look too out of place in a sci-fi movie. "I have been doing this for the last four years," Hong casually informs us before showing us the wounds on his hands that he's had to bear owing to his 'awesome' job.
Laughing away the big blotched scar on his forearm with a simple, "When you are working with sugar at 160°C, this is normal," Hong says that his interest in sugar art was triggered when he saw the reactions sugar sculptures elicited from people. "Everyone would go wow! and that feeling of appreciation encouraged me to study it further," he recalls of the time when he was employed at Dubai's Jumeirah Beach Hotel as a pastry artist.
Today, besides earning accolades and awards — he won the Asian PastryCup Medal in 2013 — Hong is busy sharing his knowledge with younger chefs-to-be as well as experienced professionals. He even has an institute in Malaysia called Feves de Choco that offers professional courses in sugarcraft, pastry making and baking. "Sugar art is quite common in Europe, and most Parisian chefs do it, but I now want to teach and make the craft popular in South East Asia.
Be it Malaysia, Dubai or India, I want people to note that chefs in this part of the world are just as talented and can do wonderful things." As to who can learn the art, Hong says, "Anyone who is creative and has a good sense of colours." And what, besides technical know-how, is the bit of advice he imparts to his students? "Be prepared to work hard as being a sugar artiste entails tough conditions including working in high temperatures and standing for long hours to craft a figurine." The job requires one to be dispassionate too because for all the hard work and creativity, a sugar figurine's lifespan can vary anywhere between hours to two or three years, if protected well. "But that is a part of your job as a pastry chef," Hong quips before citing an appropriate example, "It takes three hours to make a macaron and only one minute to consume it!"