Retailers of luxury watches talk to Pooja Bhula about how the market has matured over the years and what the future holds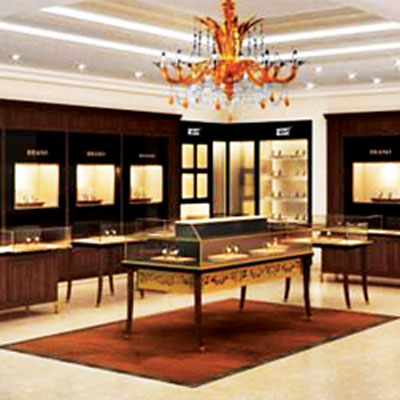 Just about a decade ago the luxury watch market looked nothing like it does today—the swanky stores, dazzling displays and even the demand and supply. Several factors, including the efforts of retailers, triggered this growth. Sandeep Kapoor of Kapoor Watch Co. recalls, "Titan was the pioneer of the watch market; between 1987 and 1995, it worked really hard to create awareness that watches not only tell time, but also enhance personality. We've seen a boost since 2005; overseas travel coupled with advertising, communications and a rise in the corporate culture have played a vital role in increasing the demand for luxury watches."
The progress has not only been in numbers, but also in the customers' choices and their understanding of the mechanism and value of watches. "Earlier, clients only asked for watches like Omega, Rado, Rolex and Cartier that they knew about, but now they are well-informed and are open to other brands. In fact, they ask us for ones that are very difficult to get," observes New Delhi -based Anil Madan of Johnson Watch Co. Pvt Ltd.
While some are passionate about watches, for others it's a matter of status. It's no surprise then that expensive timepieces are sometimes easier to sell than basic ones, especially now that prices in India are mostly on par with the world. "Previously products were overpriced, because of import restrictions, but duties have come down and the difference of 5-7% on the higher or lower side is due to currency fluctuations. At present, the prices in India are more competitive than anywhere in the world," says Sandeep Talwar of Talwar Watch Company in Chandigarh.
Whether it's the products or service, customers today want whatever is available outside India. Talwar adds, "An adequate range of brands, well-trained staff, a luxurious ambience and adherence to international standards are all important factors to up the sales. Most major retailers are doing this; some of our stores are even better than the ones in Switzerland." Besides these parameters, most Indian retailers take personal interest in the customers needs and directly attend to them—retailers consider it their USP.
Viral Rajan of Time Avenue in Mumbai forecasts, "In the next four to five years the market will gain momentum in tier two cities as well." It's good to know that brands are reciprocating too. Rajan adds, "Brands send people to train our staff here and several launches are now happening in India. In the past, new collections came to India much after their launch in other countries." Time Avenue is the only store in Mumbai to keep brands such as A. Lange and Sohne, Roger Dubuis and Harry Winston, and Richard Mille and Bell and Ross in India.
Recession in Europe also worked in our favour. "There's a lot of support from brands today, in terms of visibilty, marketing, advertisement and events. Although these efforts started around 2008, China was considered more important. After the dip in Europe a couple of years ago, brands have been aggressively focusing on India," shares Talwar.
The Indian market has surely come a long way, but some hurdles still remain. The investment is very high and different tax structures in different states impact prices and cause confusion for all stakeholders—the customer, the retailer and the brand. Retailers feel that more credit period is given to other countries than to India—something that Indian retailers can hugely benefit from given the growing luxury market and expenses they have to incur. Madan says, "Things have changed, but not as much as expected—retail spaces are very few and while direct contact with brands (without routing it through distributors) has improved communication, we don't get watches on a consignment basis like we used to when distributors were involved."
Although more brands are showing interest in making their presence in India, retailers don't expect any dramatic changes in the luxury watch industry till some of these issues are resolved. As far as trends are concerned, luxury watch brands don't introduce drastic changes at short intervals to prevent customers from feeling that their watches have become obsolete or have lost value. But Talwar has seen two trends pick up in India, "Gifting of watches as part of the wedding trousseau and a shift towards preference for big dials. Dials have become 25-30% bigger and not only men, but women also prefer it."
Both retailers and customers are bullish on the future of luxury watches in India and expect an increasing number of brands to hit the market, but retailers believe that 100% FDI won't work. So what's the success mantra according to them? Having service centres in India to enable prompt after-sales service.
Consumers Speak
Vivan Bhatena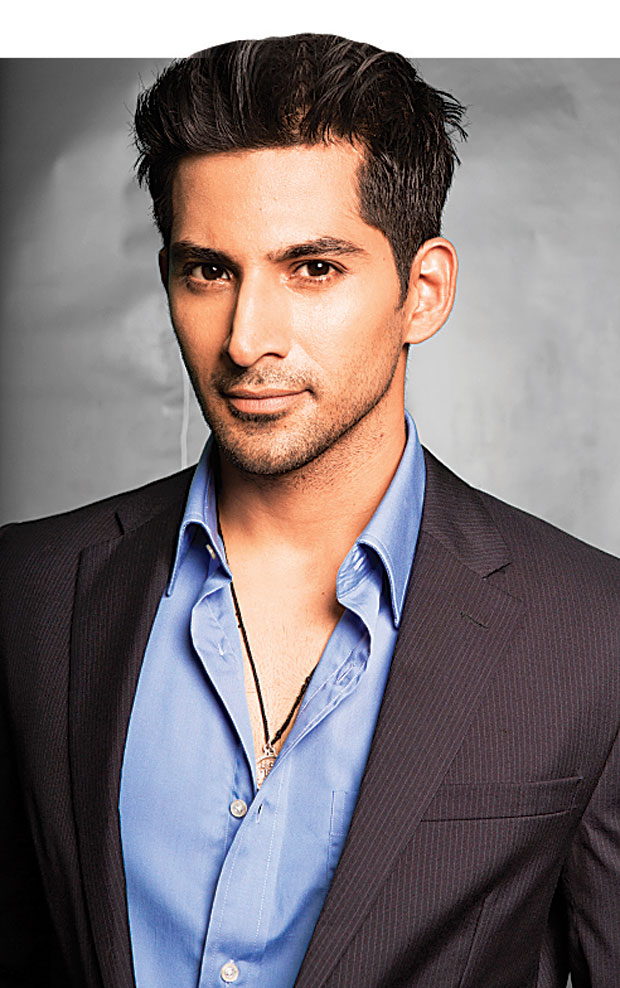 The luxury market is improving, but I still feel that we (India) are getting the leftovers or old stock, which is sad because India is one of the biggest markets. Very few vendors get the latest models, but the service and after-sales service here is good. I like saving up for special watches
like Panerai.
Sandy Shah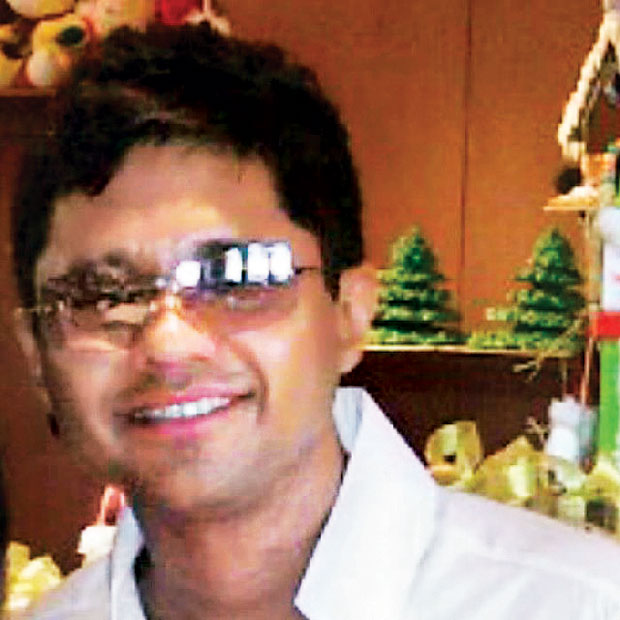 Prices in India are sometimes higher, but you'll find most of the popular watches here. When you want a specific model that the retailers don't have, they take a while to procure it; this can change and there's scope for niche brands too like MVNS and Urwerk. Finally, retailers should give equal importance to all customers, whether they are buying one watch or many. I prefer to buy my watches from here, only because you know that the product is authentic, dealers are systematic and you don't have to carry it from abroad.