(1) Laknnavaram lake: Located around 90 kilometers from Warangal city, the water body is spread across 10,000 acres and is a classic example of a place where one can view civilization that had settled in the area hundreds of years ago. According to PJ Naidu, a senior archaeologist, the lake was constructed by digging over several decades by the then rulers. The lake has since then helped agriculture all round the year in the region. The lake has 13 islands surrounded with lush green forests and mountains. Two of these islands have comfortable accommodation, which have made them into great tourist attractions.
(2) Nagarjuna Sagar: Nagarjuna Sagar dam, located on the borders of Guntur and Nalgonda districts is among the earliest structures built by the government leading to the Green Revolution in the country. The hotels lined around the lake and the dam provide a calm, composed and a serene view. The excavation site, inspired by the Roman era and a museum built on the island with relics of Buddha draw history lovers from all over.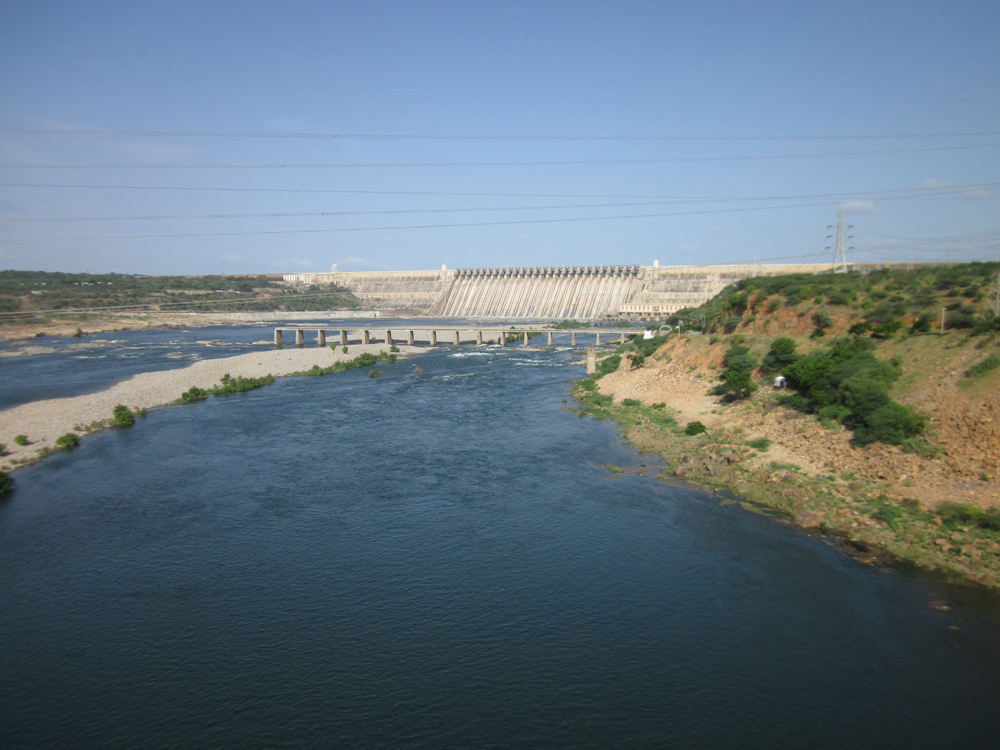 (3) Warangal Fort: Located in the Warangal district, the fort has beautifully-carved arches, pillars spread over a radius of over eight kilometres. The fort was the seat of power for the Kakatiya empire, which brought the Telugu-speaking people form the region under one roof. The Thousand Pillar temple built in the 11th century is another major attraction among the devotees for its architeture.
(4) Golkonda Fort: Located in the capital city of Hyderabad, the fort was first built of mud by Kakatiya rulers during the 13th century. However, it gained glory under the Qutub Shahi dynasty. The world renowned Kohinoor diamond was found here. An added attraction here are the enchanting sound & light show in the evenings. One of the most interesting features of the Golconda Fort is its system of acoustics. The sounds of hands clapped at the entry gate can be heard clearly at 'Bala Hissar', the highest point, a kilometre away.
(5) Araku: Araku hill station is among the most important tourist destinations in Andhra Pradesh. Situated at over 112 kilometers away from Visakhapatnam, the hill station is known for its scenic gardens with lush green valleys, waterfalls and streams. Travellers enjoy the journey through the thick forest of the eastern ghats.