Condom brand Durex conducted a study to determine the impact of technology on people's sex lives, and found that more than 5% are on Facebook while engaging in the activity itself.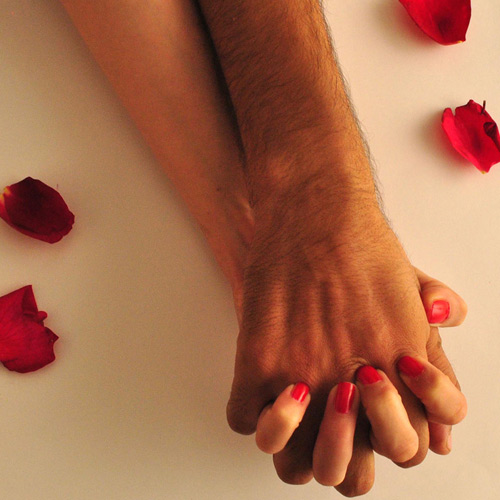 A study conducted by the condom brand Durex has found that more than 5% of British people log into Facebook and check their messages during sex.
With the growth in technology and the easy availability of apps on smartphones, social media has now entered bedrooms and seems to be a medium of distraction from sexual activities.
This seems to be true especially for men, who, according to the study, are more likely to check their Facebook page, and this growing trend is more common in London, than the rest of UK, Metro.co.uk reported.
The study polled 2,000 people for results on how technology impacts sex life, and found that 30% respondents said that their partners were distracted by devices in bed.
More shocking perhaps is the confession by 60% of the respondents who admitted that they gave more attention to technology in bed than they did to their partner.
This is not the least of it, for 15% of the people in UK say that they would answer a call or read a text message, whereas this increases to 20% in London.
The research study seems to have proved the impact of technology on sex, for 33% people did accuse technology of coming in the way of their sex lives, with 40% of these people blaming smartphones, internet and computers for intruding into their relationships.
This is not the only study conducted on sexual activities that proves the introduction of gadgets in the world affects it.
The National Survey of Sexual Attitudes and Lifestyles, a survey conducted in the UK every ten years, published a report in November, 2013, which stated that people between the ages of 16 and 44 were engaging in sex less than five times a month.
According to Eric Mack of cnet.com, this figure has decreased drastically from the first two surveys, conducted in 1990-91 and 1999-2000, when people were still figuring technology out and its presence was not that strong.
This was the third survey of its kind, and it polled a total of 15,162 Britons.