Besides playback singing, Bollywood singers have been playing multiple hats like churning out their own albums, performing shows, featuring on television reality shows and some who even took up acting. Another additional hat to this list is lending their vocal chords to political parties, singing their anthems in lieu of the upcoming elections. The upcoming 2014 elections has every political party fighting tooth and nail and so, it shouldn't as a surprise that they're pulling out all the stops, musically. We don't know the exact reason behind the singers doing so, whether they geniunely believe and stand for a particular political party's ideologies or for friendship or just making good bucks. Here's a list of some of that the singers that shone on our radar:
Shaan and Sunidhi Chauhan: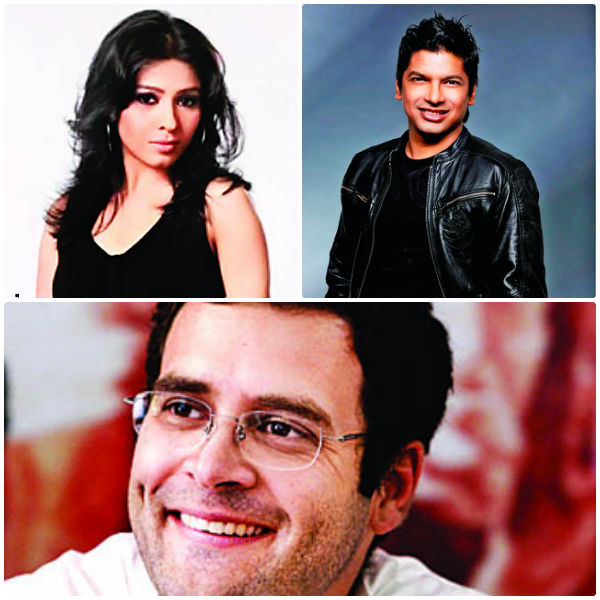 These two singers need no introduction. They have sung Ho Raha Bharat Nirman for the Indian National Congress. Sadly, angry acitizens have made their own version of the song which goes like 'Pahle MIG crashon ne dubai shaan. Ab Submarines bhi ho rahi kurbaan. Crash ho rahe hai naye Viman. Ho raha hai Bharat Nirman.'
Sukhwinder Singh: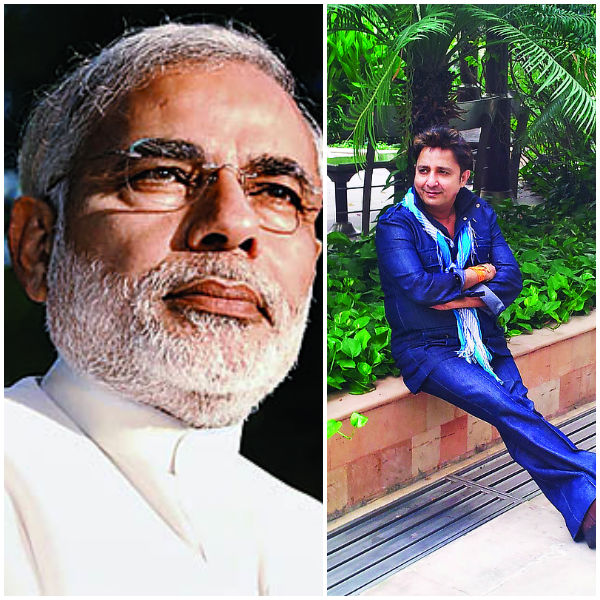 The man has sung some of the biggest chartbusters in Bollywood. Singh has sung Saugandh, the BJP's party anthem and Main desh nahin jhukne doonga (I will not let the country bow down) is the tagline for it. Prasoon Joshi has penned the lyrics of this song.
Kailas Kher: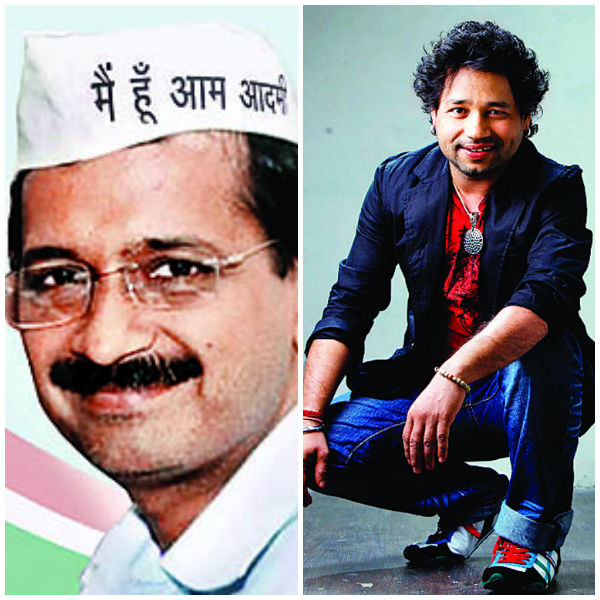 Arwind Kejriwal who created a national frenzy with his Aam Aadmi Party, guess needed a powerful voice to propagate his already popular (and now unfortunately, notorious) party. And Kailash Kher seems fit as he sung Hum badle toh yug badle.