On a warm summer's day, Avril-Ann Braganza find that a glass of pimm's is the best way to beat the heat in London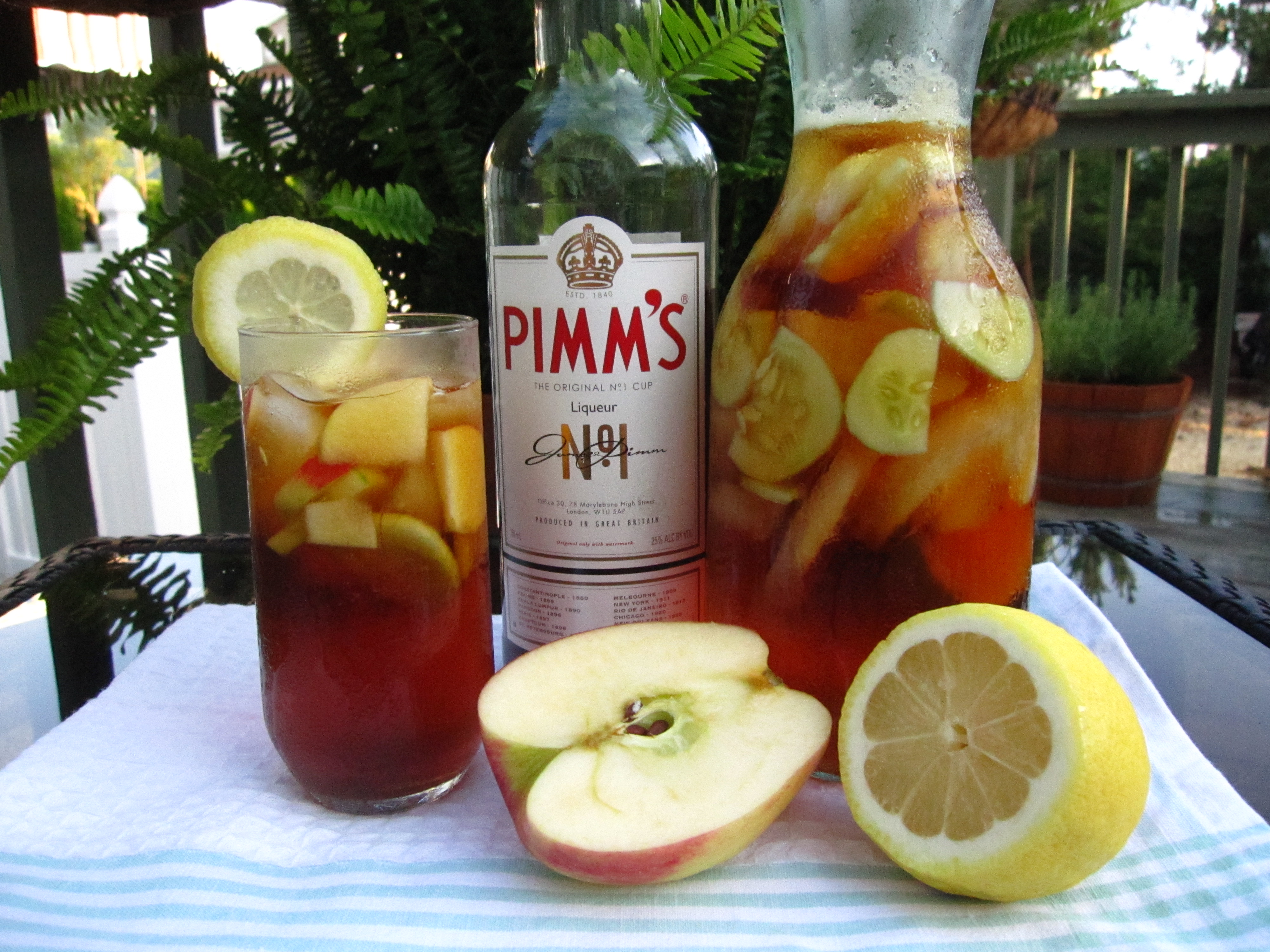 After a long day of visiting London's many tourist attractions, we make our way to a local pub. It's a warm sunny day and we grab the only empty, dark-brown wooden picnic bench in a corner of the pub's outdoor seating area. I plonk myself down, my weary legs grateful for the rest, and I quickly go through the menu. I'm thirsty, but I want something light and refreshing and the description of PIMM'S sounds just perfect! Well, not quite! It's served by the pitcher here and I doubt I'll finish it. Luckily for me though, we all feel like having PIMM's. So PIMM's it is!
Our drink arrives in 10 minutes–a tea-coloured liquid, consisting PIMM's (a gin-based spirit) and lemonade; small cubes of apple and cucumber float on top with ice, oranges, pears, strawberries and mint leaves. Sweet and soothing, it's just what I wanted. I pop a piece of cucumber and apple into my mouth; although soaked in PIMM's, it still retains its original flavour. Next, the tangy-sweet strawberries make it to my mouth and I imagine myself sipping it while sprawling on the grass with a book in my hand. I can't seem to get enough of it and decide that I'm coming back for more. "You do know we can make it at home, right?" asks my friend Oliver. "It's quite simple." Well, from that day till I left Oliver's house, I got him to make it as often as I could. I'm sure he wished he hadn't let out that bit of information.