Do you want more than just photos that record memories of your travels? From composing the right picture to tips on lighting, Girish Sonalkar, professor at Symbiosis School of Photography, shares a few travel photography tips with Avril-Ann Braganza
Want a picture with the Eiffel Tower, Taj Mahal or a stunning landscape in the background? When you compose your picture, ensure that the person you take a picture of, is standing either to the right or left of the monument or landscape. Remember you are here to picture the monument so it's important that most of it is visible in the frame and the person in the picture does not cover up a major part of it.
Group photos can be quite a task. Ensure that everyone is facing the sun while you are clicking the pictures. This helps to avoid shadows on the face.

Watch out for poles and trees in the background. You don't want one of those sticking out behind your mum or best friend's head, do you?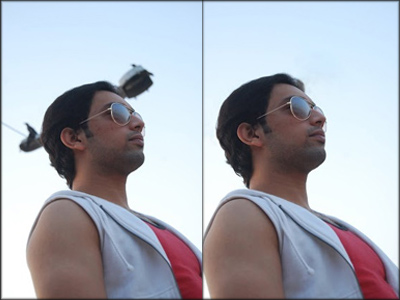 Lamp posts and poles can ruin your pcture. Image Courtesy: Sean Fernandes

Light can make or break a picture. The best times for a good picture—till 11 am and from 3 pm till late night.
Avoid using the flash at night. For best night pictures, which capture the mood, increase the ISO to 400 or 500 (depending on how much light is available-lesser the light, higher the ISO)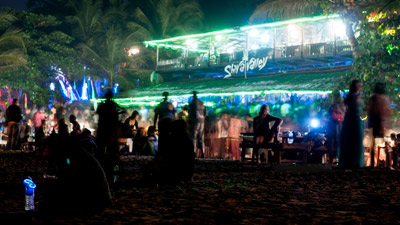 When you avoid using the flash at night, you can capture the mood and ambience of the place. Image Courtesy: Sean Fernandes
When capturing huge monuments, try and ensure that there's a human element in the frame. This helps in giving you a sense of proportion and in defining the grandiosity of the structure.

When clicking architecture, capture not just the structure as a whole but zoom into the intricate details to get beautiful close ups.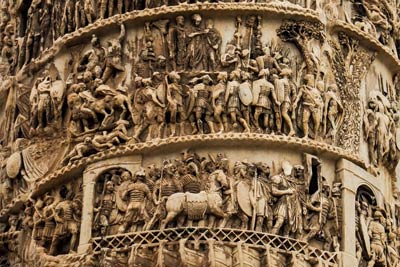 Close ups of architecture make beautiful images emphasising the intricate details. Image Courtesy: Avril-Ann Braganza
Bend low, climb up high, crawl through a bush; compose your photograph using different perspectives and angles. It's the best way to get creative and capture unique images.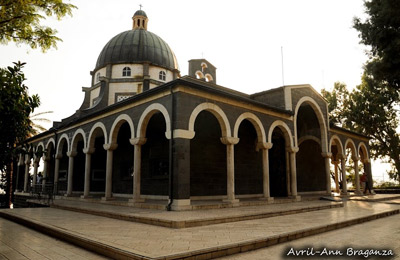 Move around and caoture the same subject from different angles which will make some interesting clicks. Image Courtesy: Avril-Ann Braganza
Don't forget to include the environment. Photograph melas, festivals and the locals at work. These will make some of your best memories of the place.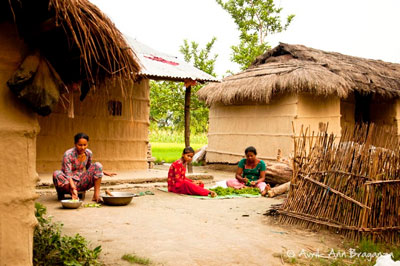 Capturing the local life will leave you with some of your best memories of a place. Image Courtesy: Avril-Ann Braganza
Family trips call for some excellent candid photos. A little cousin covered in sand enjoying himself on the beach, your parents reliving their romance or your grandad breaking into peels of laughter...they are priceless. So stay alert.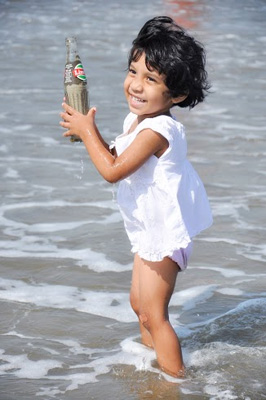 Candid family clicks make some priceless pictures and lasting memories. Image Courtesy: Avril-Ann Braganza
If you have any interesting photography tips to contribute, do share them with us