Niret Alva, co-founder and chairman of production house Miditech, gets talking about heading a company that has one of the lowest attrition rates in India and striving to bring about a change in society through television programming.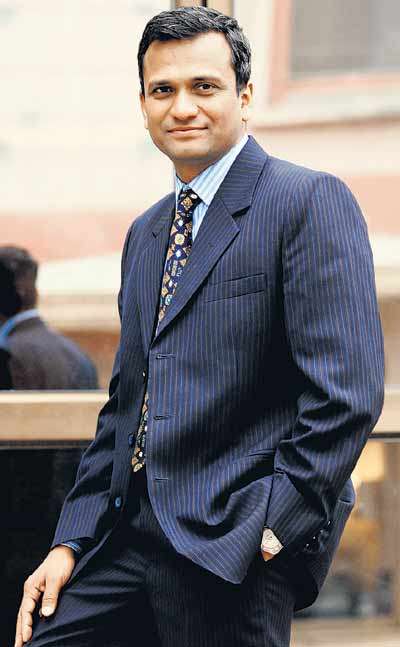 Niret Alva believes in simple goals in life. The 44-year-old co-founder and chairman of Miditech, a well-known production house, believes in working hard, if needed even over weekends, to create an optimum environment for his employees where they can be content with their job. In fact, witnessing the personal success stories of many of his employees gives him the boost to excel in his own life.
Gurgaon-based Alva says, "I feel a sense of pride when I see some of my employees, who have stayed with me for almost 10 years, carve out their own success stories."
Alva cites the example of three people who worked with him — a guard in his office who has risen the ranks to become a promising cameraman and two cleaning boys who are now camera assistants. He adds, "It is our hope that everyone gets a chance to swim at the deep end and come out of it victorious."
Executing meaningful programmes for television channels and coming up with winners like Indian Idol and Living on the Edge, Alva finds inspiration in creations that have a strong sense of truth. He has dealt with varying concepts like environment, automobiles, music and even 26/11 documentaries. So what kind of concepts are close to his heart? He says, "In Karnataka, we run this programme titled Baduku Jataka Bandi where people can resolve social issues on stage. I feel that using the craft of television you can be the catalyst to bring about the change."
The Alva family is well-known, with younger brother Nikhil on board at Miditech, mother Margaret a veteran political leader and father Niranjan a well-known lawyer. For Niret his family is his greatest critique, including his youngest brother Nivedit, who has an MA in TV journalism from London. "Nivedit is 14 years my junior but behaves like my grandfather. It is always good for you not to be taken seriously all the time," he ends.