With a whole lot of interesting events happening around town, you definitely need a good POA to make the most out of this weekend. Shilpa Bansal tells you all that you need to know about the parties, performances, plays and more.
Comic cult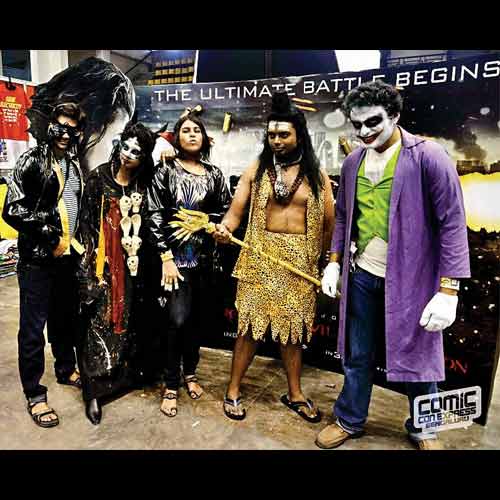 It's finally here! This weekend, keep your date with Geronimo Stilton, Spongebob, Ninja Hatori, Suppandi, Shikari Shambhu and all your other favourite comic characters. Comic Con is hosting the very first edition of Bangalore Comic Con this weekend and on the agenda are a host of interesting activities. Look forward to international artists and publishers who will be showcasing their latest works.
Besides that are workshops and interactive sessions, exclusive launches of comics titles, more book signings and whacky contests including costume play where you win goodies for coming dressed up as your fave cartoon/superhero or anime. Also, be ready to splurge on a wide range of comics and merchandise. But this is not all. Yes, there's a lot of buzz around Comic Con and you don't want to miss it.

At Koramangala Stadium, National Games Village
On 11am onwards, June 1 and 2
For details, visit www.bangalorecomiccon.com

So cosmopolitan, so contemporary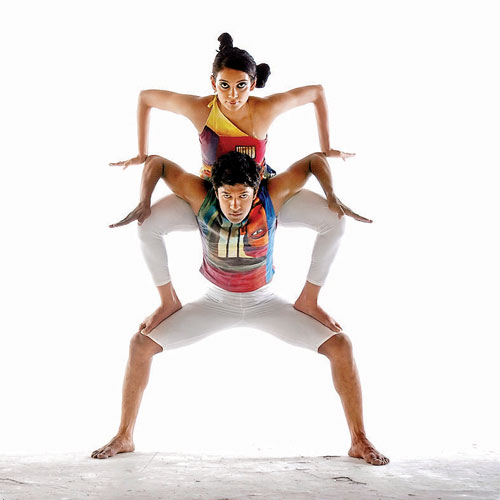 Whether classical or contemporary, the city sure gives Indian performance arts the respect they are due. . The Alliance Française-Ashish Khokar Dance DISCourse Series is hosting Contemporary Explorations by Mayuri and Madhuri Upadhya's Nritarutya along with Tushar and Pooja Bhatt. The evening will begin with a short film on the history of choreography in India, with snippets from various works down the ages (1930s-2010).
This episode will also throw light on current developments in the performance arts scene in Bangalore today. Dancers and choreogrpahers Mayuri-Madhuri Upadhya's Nritarutya will present new works in forms including yoga, Chhau, Kathak, Tai chi, Bollywood while the traditionally-trained dancers, Tushar-Pooja Bhatt, will use kathak for contemporary explorations. The evening will end with discussions with the dancer-choreographers.
At Alliance Française, Thimmaiah Road, Vasantnagar
On 6.30pm onwards, June1
Call 41231345
All that's house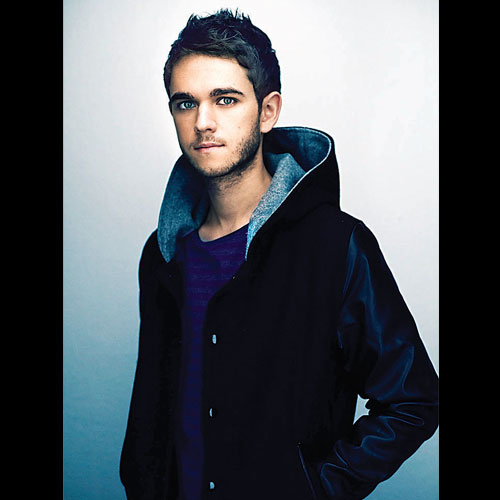 EDM-heads introduce this artiste as the present and future of electronic music. At 23 he has headlined almost every major international dance festival and his euphoric style of electro house has turned him into a household name amongst Indian fans. And now Submerge along with Geoffrey's has brought down Zedd for the very first time in Bangalore.
The man behind hits such as Clarity, Spectrum, Shotgun, Slam the Door and Stars Come Out will get EDM lovers grooving to his beats as Nikhil Chinapa and Rohit Barker will set the tempo with their supporting acts.

At Geoffrey's, The Royal Orchid, Old Airport Road
On 4pm onwards, June 1
Call 41783000
Jazzy grooves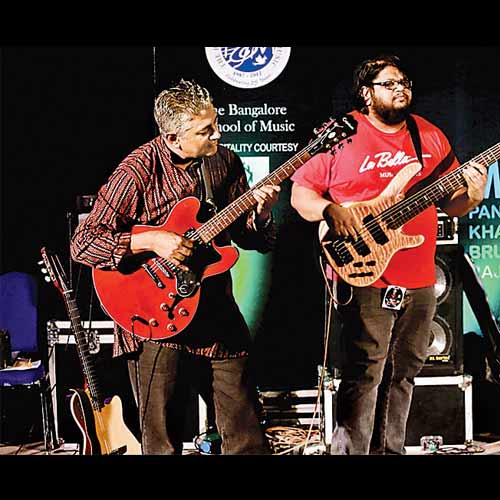 The band MoonArra surely needs no introduction. The world fusion band, an amalgam of Indian classical, jazz and world fusion music streams, is all set to perform at Counter Culture this Saturday. The band will be joined by special guest musicians in a concert where they will present their original and collaborative compositions. Look forward to performances by musicians like Jagadeesh MR (nylon and electric guitars), Prakash Sontakke (vocals, Hawaaian slide guitars), Madhuri Jagadeesh (vocals, creative narration), Karthik Mani (drums, percussion, konnakol), KN Prakash (electric bass), Mike Sorensen (didgeridoo, blues harp), Chaitra Sontakke (Hindustani vocal) and Ganesh Viswanathan (carnatic vocal)
At CounterCulture, 2D2, 4th Cross, Dyavasandra Industrial Area, Whitefield
On 9pm onwards, June 1
Call 41400793

Say jam to no smoking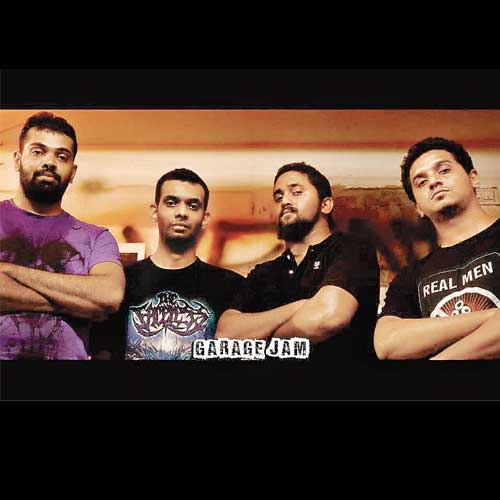 You guessed it right — we are talking about a jam session that has been put together on the occasion of No Smoking Day. With the objective of raising awareness for anti-smoking and prohibition against the use of tobacco, leading bands and solo artists from across the city come together to support the cause with power of their music. The Garage Jam today will witness performances by solo artistes, followed by the headlining act by Nihilus and Thrash. This time, we say, let's jam to raise a voice against smoking.

At Sonido Musicals, opposite Catholic Club, Brigade Road
On 6pm onwards, this evening
Call 41251429