Maang tika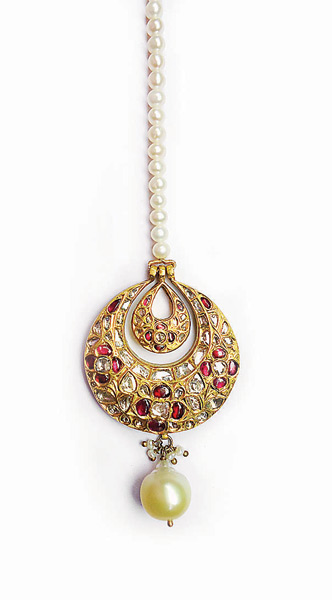 My classic maang tika is one heirloom piece, which complements my chand balis stunningly. It's perfect for wearing at an engagement party and one should wear it for that great finish. It makes the whole ensemble a lot dressier.
The maang tika is not just for any random party but for that significant occasion when you want to stand apart. It also helps accentuate one's hair and the eyes too.
Sapphire flower pendant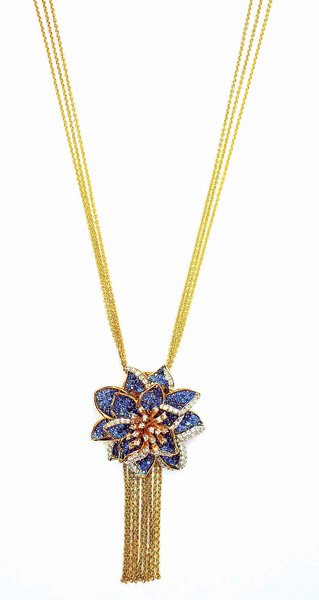 I am totally in love with my sapphire flower pendant, which I usually wear with a casual look, say a shirt and denim combo. A pair of solitaire earrings I own are my ultimate pick for a day out and also for a night of high drama. These earrings are clean, classic and extremely wearable.
Cocktail ring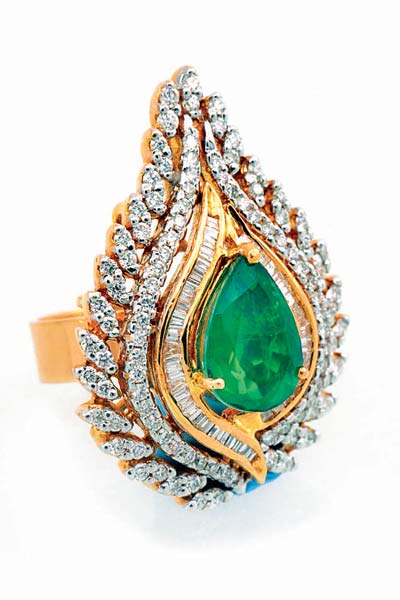 This particular cocktail piece is my fave for a night of glamour. Wear it with a lovely manicure and a bright nail polish and you've nailed the look for the night. The flashier the better!
Chand balis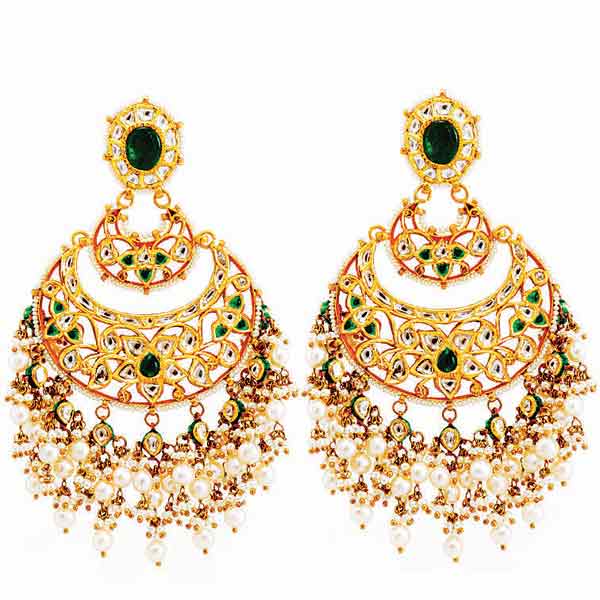 My chand balis are my all-time favourite. They are crafted using exquisite Basra pearls and uncut diamonds. With festivals around the corner, I think they are the ultimate investment for the festiveseason. I wear them with an ethnic salwar kameez; these chand balis offset the ensemble beautifully.