With an extensive line-up of 139 speakers, this year's festival is set to make waves in Indian literature scene
Providing a further boost to the growing art and literature industry in India, Jaipur Literature Festival promises an intriguing offering of activities in this year's fest.
The four-day festival, to be held from January 17 to 21, has a gamut of events scheduled for this year, along with an exhaustive list of authors and speakers to facilitate a cross section of Indian readers.
Having established its identity as one of India's largest literature events since its inception in 2006, the festival is expecting larger crowds of book lovers and enthusiasts than past years, which have witnessed nearly two million participants.
Literary celebrities to look forward to
The extensive list of speakers at the festival this year includes a motley crew of award- winning writers and academics from across the globe. From Pulitzers to Man Bookers—the "somebodies" of the art and culture world, will all be there.
Renowned brands in literature and art who have confirmed their participation include writers Jhumpa Lahiri, Jerry Pinto, Amish Tripathi; actor Rupert Everett, actor and theatre personality Irrfan Khan, and sports personality Mar Kom to name a few.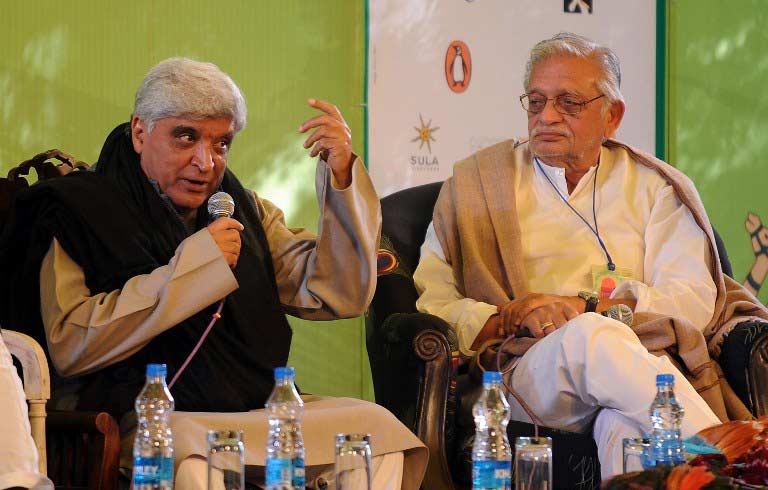 Commenting on this year's guest list, William Dalrymple, co-director of the event, quipped, "Never have we fielded a line-up like this year, a gathering of the greatest artists in fiction and non-fiction the world has to offer, supported by swathes of Princeton, Harvard and Oxbridge faculty. It's going to be an extraordinary few days!"
These, along with 130 other literary and cultural kingpins, will share a platform at the pink city for five days of literary debates and discussions. Like the past years, the annual festival will also feature live music sessions and interactive workshops.
BookMark
Also to be seen this year, will be a new initiative to promote Indian publishing. Dubbed as Jaipur BookMark, it will bring together publishers, agents, rights holders and literary content producers at a series of events that will run parallel to the main event.
Six sessions, each looking at different aspects of the publishing industry, from self-publishing to e-books, digital content to distribution, will be part of the agenda. To know more about the event, read here.
How to participate?
The festival is open to all and free to attend. It will be held at the historic Diggi Palace hotel in Jaipur, Rajasthan. Certain events will also be organised at Char Bagh, while the music stage will be set up at The Clarks Amer lawns.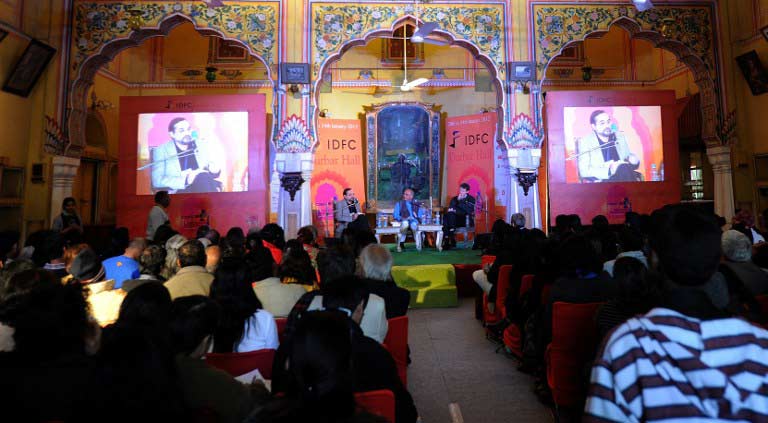 Online registrations for delegates, members of the media, and the general public can be filed on their website.
On-the-spot registration will be conducted at the venue, however considering the large numbers, it is advisable to register online. Special rates at hotels associated with the festival are available for those seeking accommodation.
Discussing the festivals steadily rising popularity, Dalrymple said, "This has become largest free literature festival in the world, and the largest litfest in the Asia-Pacific region. And it is because of our consistent efforts to bring together the greatest literary minds on earth and presenting them to the public, rich and poor, young and old, desi and firangi, completely free of charge."