The Swiss paid the most.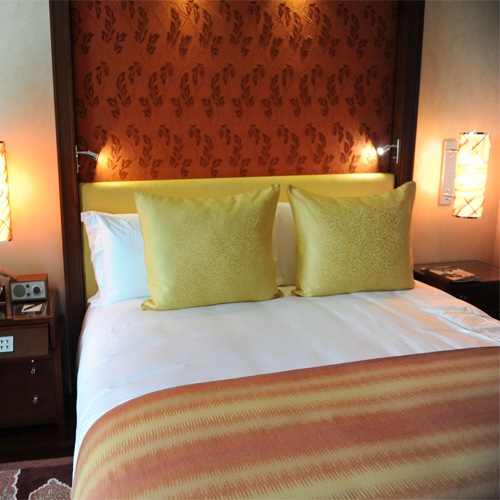 According to an international survey which was done across 29 countries, Indians emerged as the best bargainers.
Hotels.com did the survey which claimed Indians paid an average room rate of Rs4,950 in comparison to the Swiss who paid the most coming on top at the other end with an average of Rs11,430 for a room per night.
People from Norway who spent Rs10,438 and Singapore who settled for Rs10,150 per room a night were the ones that followed the Swiss on the survey list.
Domestic hotel guests in India paid an extra 6% which is around Rs4,950 in the first six months of 2013 as compared to last year, the survey claimed.
The survey report said, ""Indian travellers paid more for their hotel rooms in more than two-thirds of the countries included in the Hotel Price Index (HPI) with many double-digit increases as the rupee continued to fall in value. When travelling abroad between January and June 2013, Indian travellers were at ranked 19 in the table of biggest spenders with an average figure of Rs8,216 a night."
In the low rung of the survey list, India had Chinese who managed Rs3,221 per night for a room below them while the Japanese at Rs3,521 and the Argentineans at Rs3,627 were above them.